School Trips & Events 2017-2018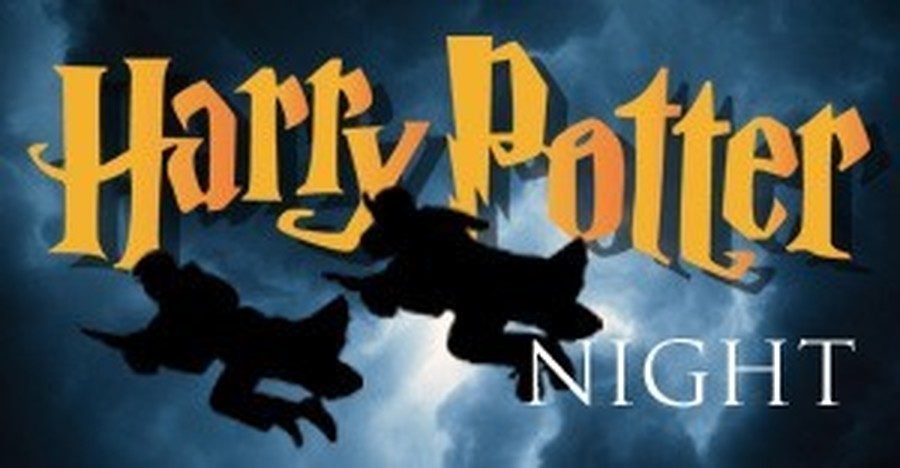 Christmas Jumper Day
We took part in the Save the Children Christmas Jumper Day on Friday 15th December. Staff and pupils paid a £1.00 donation to wear their Christmas jumpers.
The day raised £60.00 for Save the Children.
Nativity Play
Well done to our Key Stage 1 children who put on a fantastic performance of " A King is Born"
Whole School Christmas Lunch
We had our whole school Christmas lunch on Wednesday 13th December. Thank you to Sue Brady Catering for providing such a lovely lunch.
Christmas Fair
Our Christmas Fair on Tuesday 12th December was a huge success and hopefully got everyone feeling very Christmassy.
Wiltshire Walk Safe Visit
Walk Safe, is Wiltshire's own child pedestrian training scheme, to meet the needs of school children living and travelling to school in Wiltshire.
As part of the Council's sustainable travel agenda, the emphasis is upon encouraging children to walk, scoot or cycle to school rather than use the car, 'Walk Safe' supports schools in their involvement with the Wiltshire Healthy Schools Programme making sure children receive sound pedestrian training and are able to experience traffic and roads in a controlled environment; helping them to become safe independent road users.
Netball Festival
Congratulations to our Netball team Alfie, Connor, Tylan, Joe, Claudia, Sarah, Lily and Addie who took part in the Interschools Netball Festival held at The Wellington Academy on Wednesday 22nd November. The whole team played amazingly and came 7th overall in their group.
Player of the Festival goes to Tylan who showed fantastic sportsmanship on and off the court.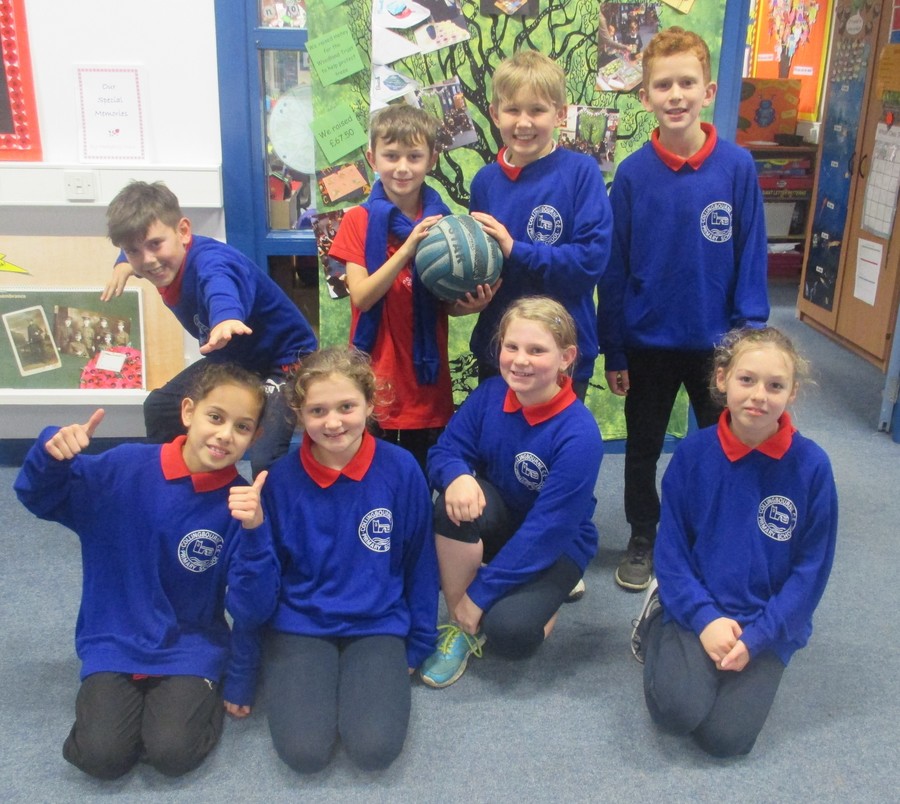 Bee & Otter World War 2 Day
As part of this terms topic our Bee and Otter Class children took part in a WW2 day on Tuesday 21st November. The children, class teachers and TA's came dressed up as WW2 officers, land girls & evacuees. The children were given WW2 names and made ID badges. They also made their own individual WW2 Anderson shelters.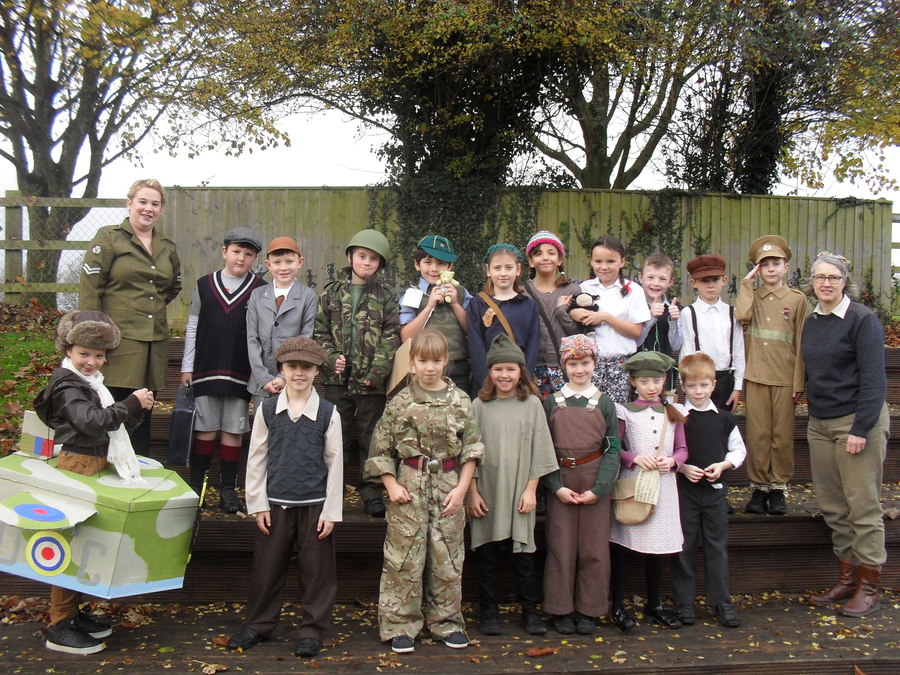 Children in Need - Marvellous Maths Day
On Friday 17th November we combined celebrating maths with raising money for Children in Need!
Last year we introduced our Marvellous Maths targets and our superhero children have been working very hard to improve their addition, subtraction, multiplication and division facts. So, thank you very much children and parents for working so hard at home.
To celebrate we had a dressing up day and a special assembly where we celebrated our superheroes. We invited the children to bring in a £1 donation to Children in Need and dress up as either Superheroes, someone who uses maths in their job, a famous mathematician or an aspect of maths.
The children and staff had a super fun day and raised £104.00 for Children in Need.
Remembrance Day Service
The whole school made their way down to the Collingbourne Ducis Memorial for 11am to remember that, on the 11th November 1918, World War One ended. To commemorate this, a two minute silence was held followed by the names of the brave men who fell in both World Wars being read aloud. Rev Jo brought the service to an end with the Remembrance Prayer in which the children recite the worlds "we will remember them" making a promise not to forget all those who gave their lives in service.
World War 2 Evacuee Day
Our Kingfisher class children were transformed into World War 2 evacuees and spent the day taking part in a range of activities to help them develop their understanding of what it was like being a child during the second World War.
Crazy Clash Day in aid of Stand up to Cancer
We supported "Stand up to Cancer" on Wednesday 18th October. To make the day we held a crazy Clash Day, where we invited staff and pupils to go crazy and wear their most clashing outfit for a £1.00 donation. The day raised £106.44 for Stand up to Cancer.
PTA Monster Mash Family Disco
A big thank you to everyone who came along to the Monster Mash Disco. There were some truly amazing costumes, pumpkin carving creations and frightening moves on the dance floor. £542.05 is the fantastic amount that was raised.
Football Festival
Congratulation to our mixed year 3/4 football team: Zhion, Joshua B, Carys, Dominic, Tevez, Harley, Leo, Darcie, Eleanor and Tom who took part in the Interschool's Football Festival held at Avon Valley College on Thursday 12th October. The whole team played amazingly and come 3rd overall in their group.
Player of the Festival goes to Zhion who showed fantastic sportsmanship on and off the pitch as well as scoring a winning hat-trick.
Invite a Tree to Tea
Mrs Stevens, Mrs Pardoe and our Hedgehog class children ran cake and juice stall during morning break to raise money for the Woodland Trust. Unfortunately the weather wasn't on our side so the children couldn't sit outside under the trees. But luckily the ever resourceful Mrs Stevens brought the tresses inside instead.
Coffee & Cake Morning
Mrs Malley. Mrs Wyatt, Mrs Perry and our Fox Class children hosted a coffee and cake morning in aid of Macmillan Cancer Support. The morning raised £61.42.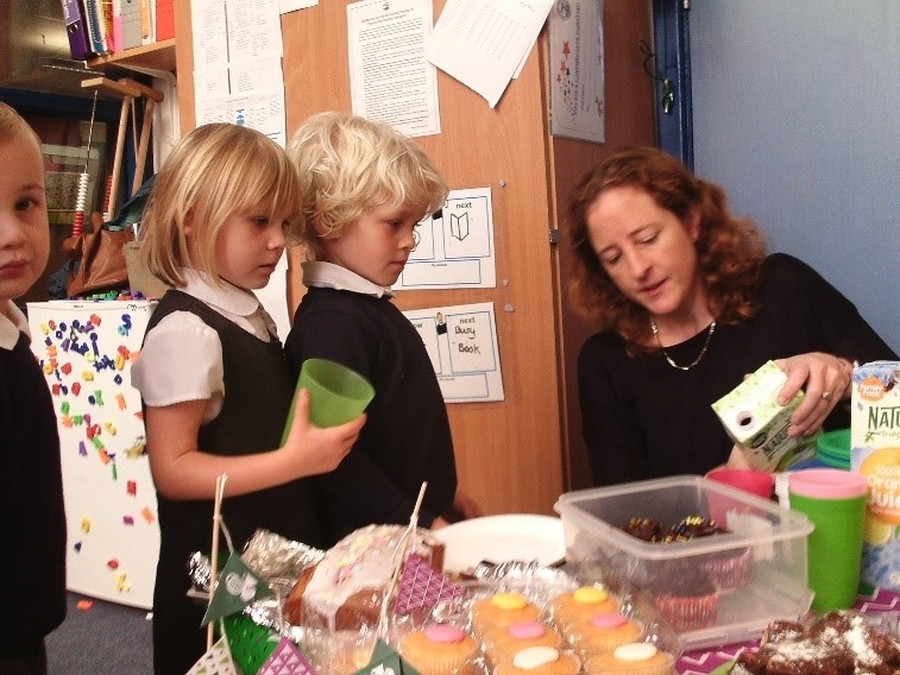 European Languages Day
We celebrated European Languages Day on Tuesday 26th September. Each of our classes adopted a different European country and spent the day learning all about their culture and language. The children also got to try some very interesting food including Octopus.