PE and Sport
Primary School Sport Funding 2015-16
Collingbourne Primary School has been allocated £8531. This is made up of lump sum of £8000 plus a premium of £5 per child.
GoActive Sports Coaching are our chosen providers who work alongside our teachers to provide high quality physical education for our pupils. In addition to this they enhance our extra curricular provision, by providing after school clubs twice a week.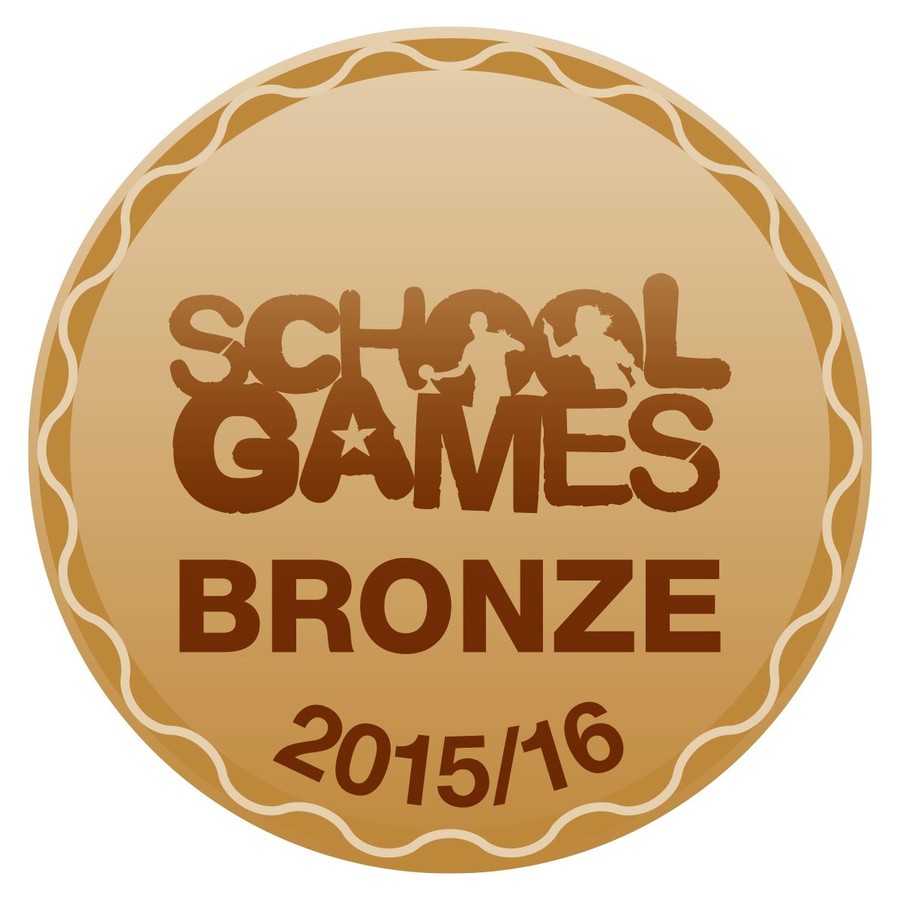 Collingbourne Primary School is proud to announce that we have been awarded the Bronze School Games Award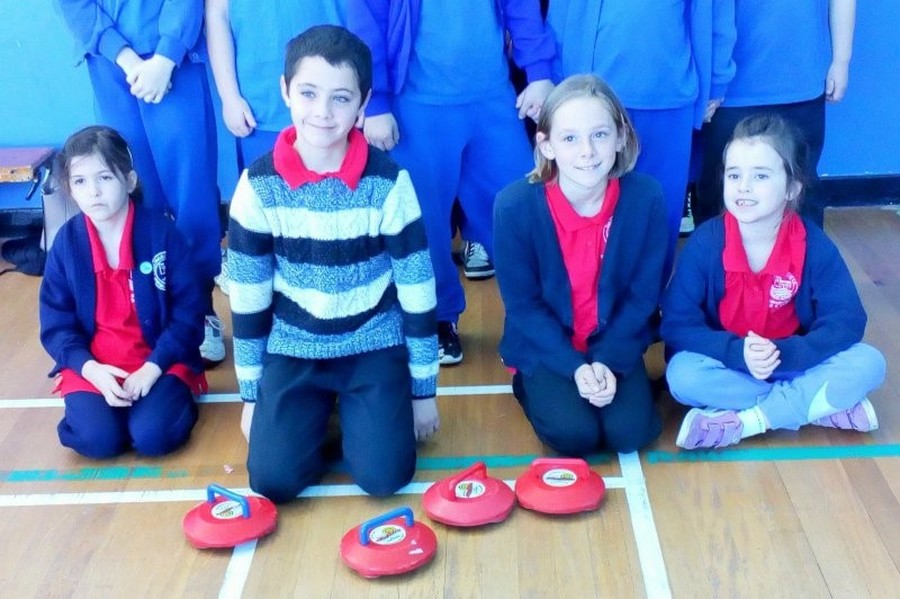 Collingbourne Primary School took part in our first ever Curling competition, held at Avon Valley College on Wednesday 30th November. We entered two teams which finished in 4th & 6th place.