PE & Sport
Primary School Sport Funding 2015-16
Collingbourne Primary School has been allocated £8531. This is made up of lump sum of £8000 plus a premium of £5 per child.
GoActive Sports Coaching are our chosen providers who work alongside our teachers to provide high quality physical education for our pupils. In addition to this they enhance our extra curricular provision, by providing after school clubs twice a week.
Curriculum & Funding
PE & Sports Funding 2017-2018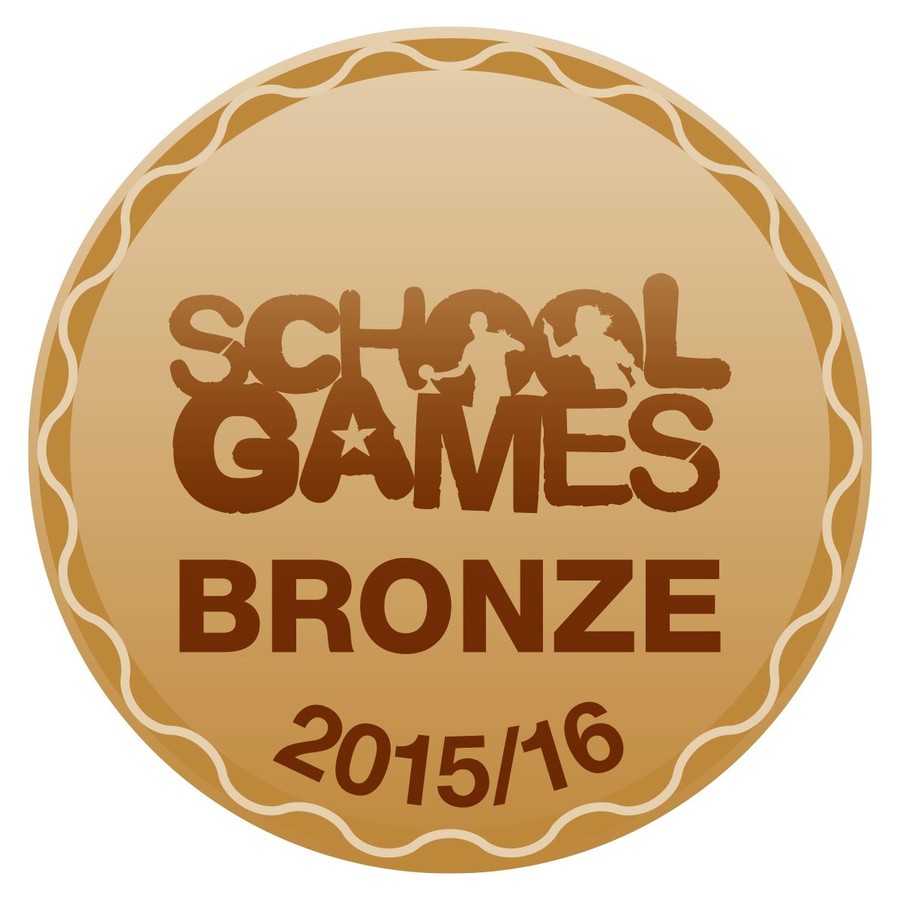 Collingbourne Primary School is proud to announce that we have been awarded the Bronze School Games Award
Sporting Events 2017-2018
Netball Festival
Congratulations to our Netball team, Alfie, Connor, Tylan, Joe, Claudia, Sarah, Lily and Addie who took part in the interschool's Netball Festival held at The Wellington Academy on Wednesday 22nd November 2017.
The team came 7th Overall and the player of the festival goes to Tylan.
Football Festival
Congratulations to our mixed year 3 & 4 Football Team, Zhion, Joshua B, Carys, Dominic, Tevez, Leo, Darcie, Eleanor & Tom who took part in the Interschool's Football Festival held at Avon Valley College on Thursday 12th October 2017.
The whole team played amazingly and came 3rd overall in their group. Player of the festival goes to Zhion who showed fantastic sportsmanship on and off the pitch as well as scoring a winning hat-trick.