Governors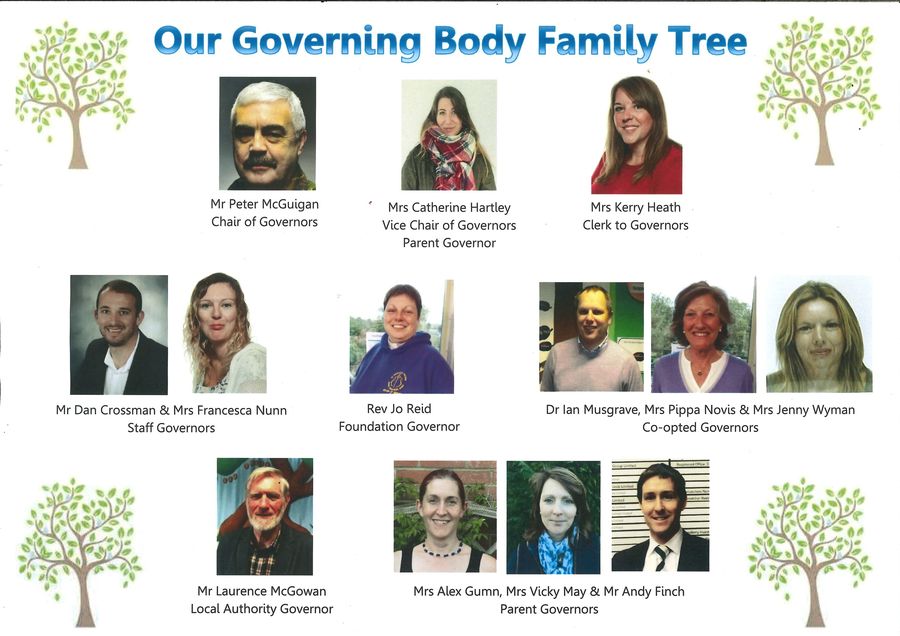 A Governor's Role ...
To contribute to the work of the Governing Body in raising standards of achievement for all children. This involves providing a strategic overview for the school, acting as a critical friend to the Headteacher and ensuring accountability to parents and the wider community.
Co-opted Members are appointed by the Governing Body usually to a specific Committee and for the skills, knowledge or expertise they can bring. It may be to work on a specific project. Associate Governors are usually given voting rights within the Committee but not at Governing Body meetings although you would be welcome to attend such meetings.
Interested? Then we would like to hear from you...
Clerk to Governors: Kerry Heath admin@collingbourne.wilts.sch.uk (01264 850346)