Achievements In & Outside of School

Well done to the following children who have all received one of Mr Crossman's Headteacher Awards
Charlie Robertson, Summer Jenkins, Oakley Clark, Matilda North, Ruby Hartley, Max Morphy, Tylan Demircelik, Taylor Knight, Joshua Barnes, Olivia Griffiths, Summer Allen, Connor Dobbs, Molly Badham, Amelie Cork, Lily-Mae Swatton, Joshua Price, Elizabeth Balding & Ella Holtom, HarleyLee, Frank White
Anaiis has been enjoying art classes with Faux Arts in Marlborough every Saturday.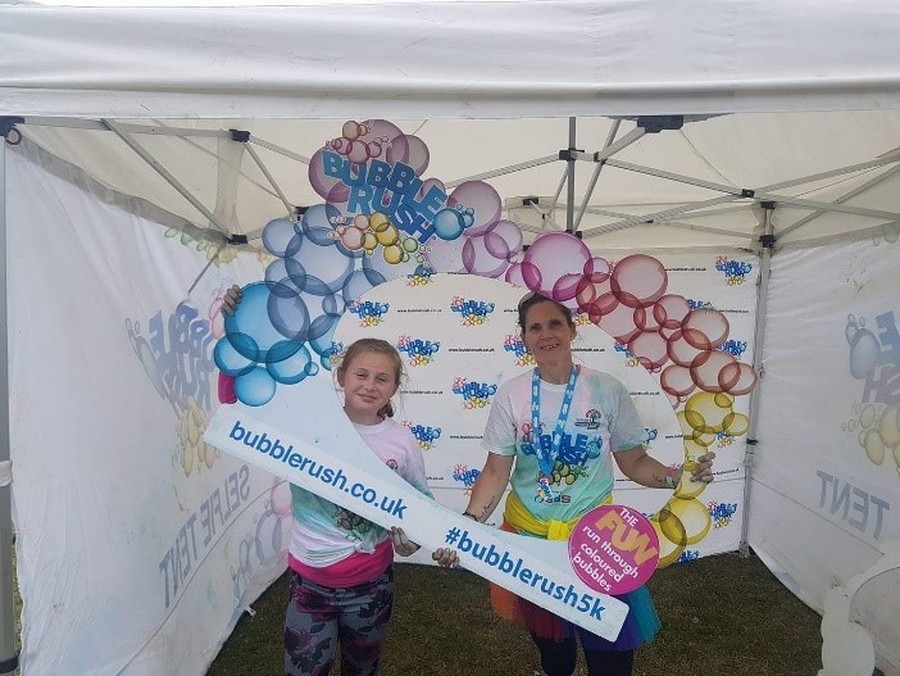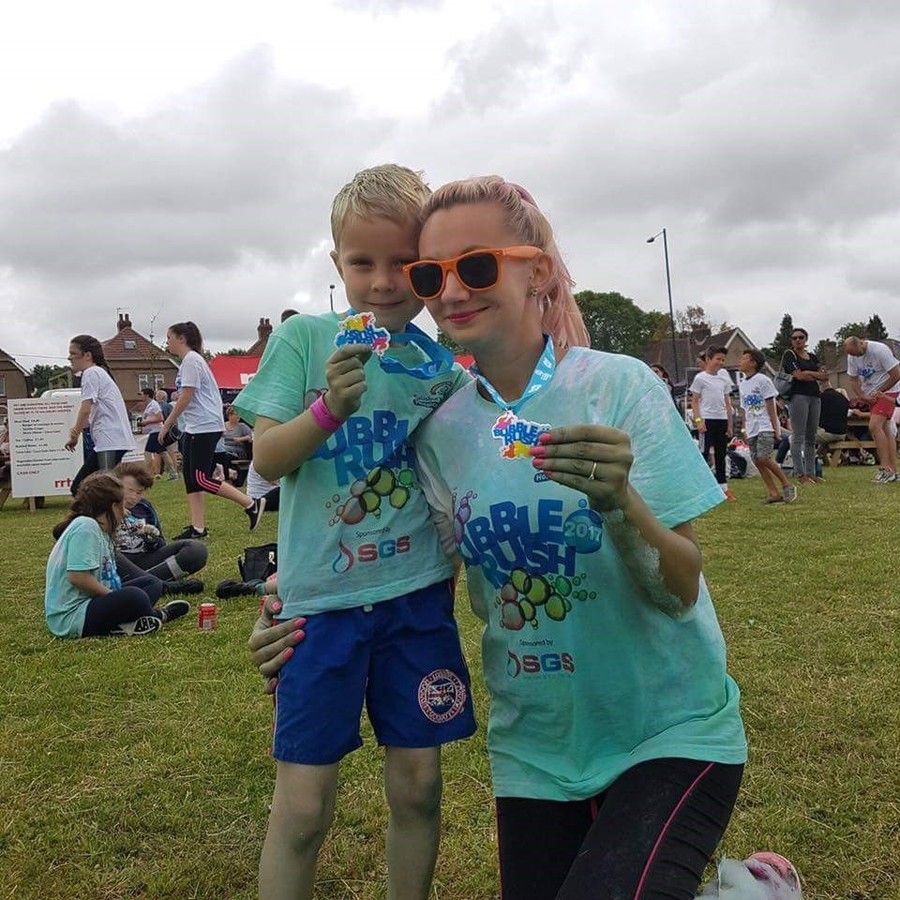 Well done to Oscar and his mum Hannah and Sasha and her mum Sharon who all took part in the Bubble Rush in aid of Salisbury Hospice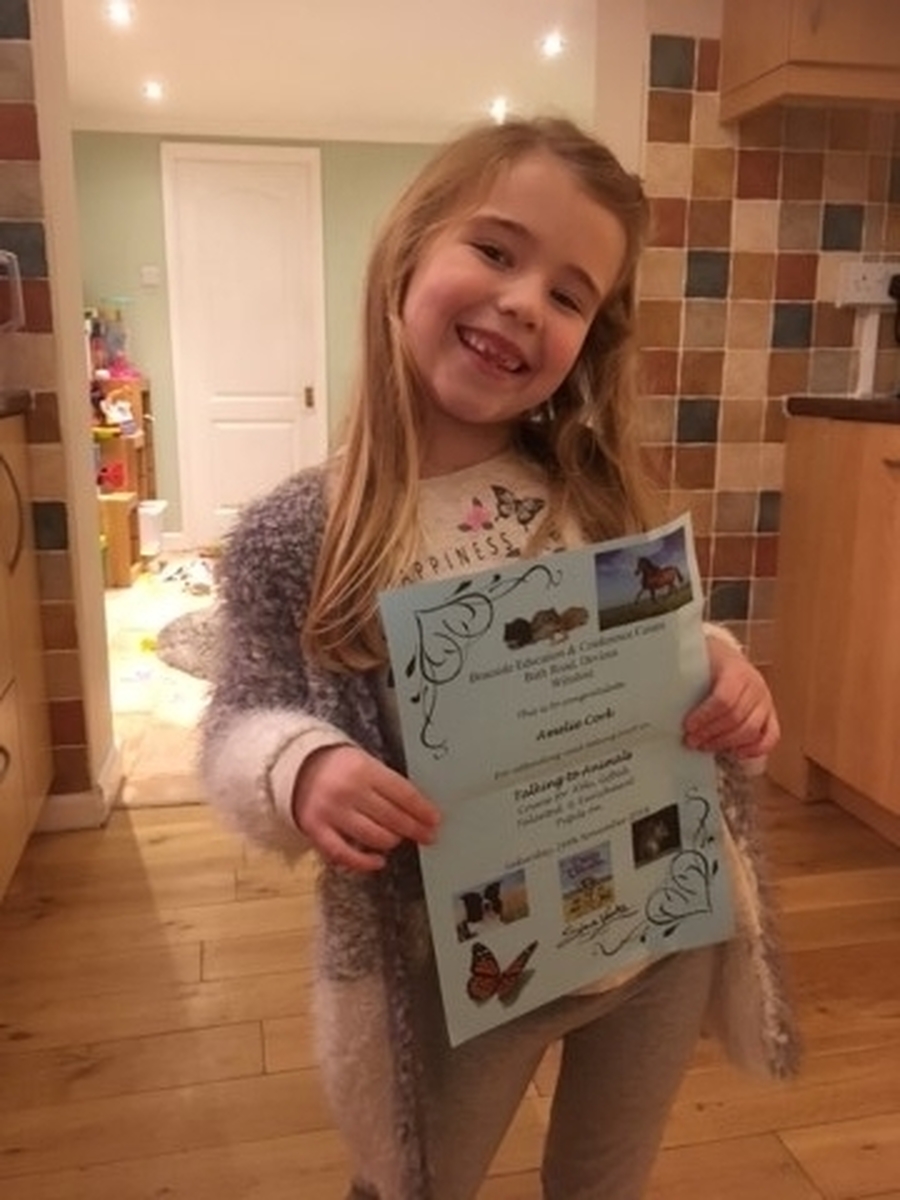 Amelie successfully completed a creative writing course at Braeside Education Centre, which was run by Steve Voake the author of the Daisy Dawson Books.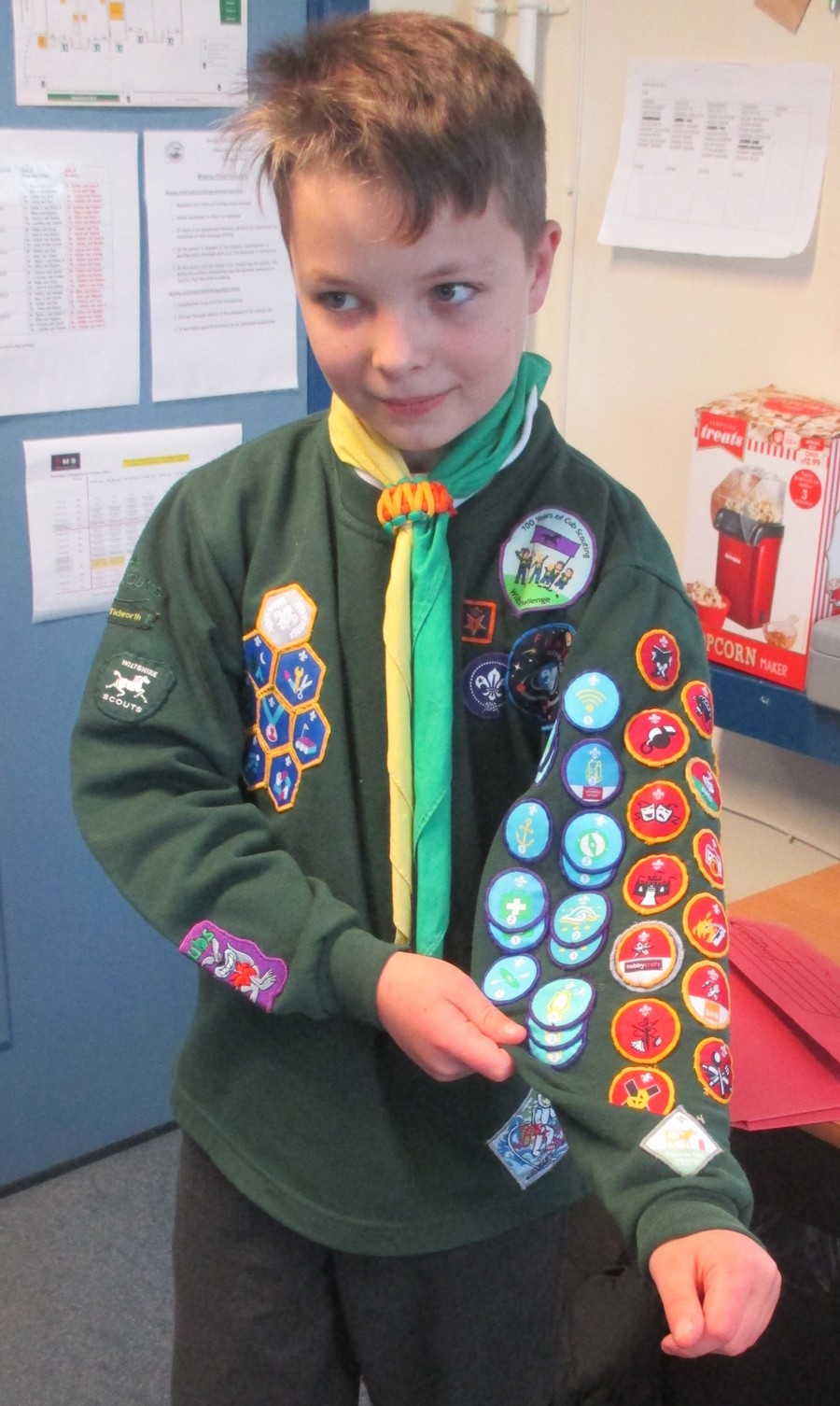 Well done to Oakley who has achieved 53 skill & activity Cub Scout badges.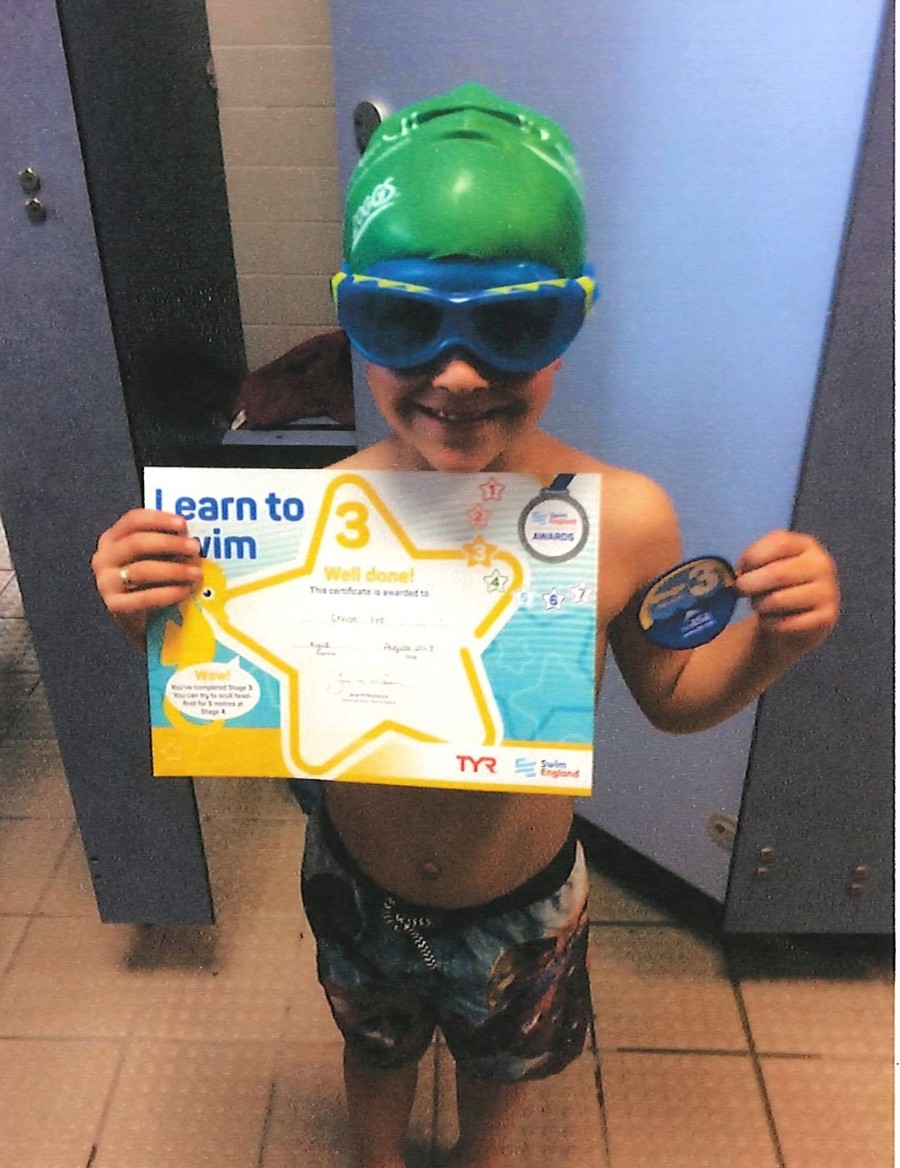 Congratulations to Chase from our Hedgehog class who has completed his swimming stage 3 and has now started stage 4.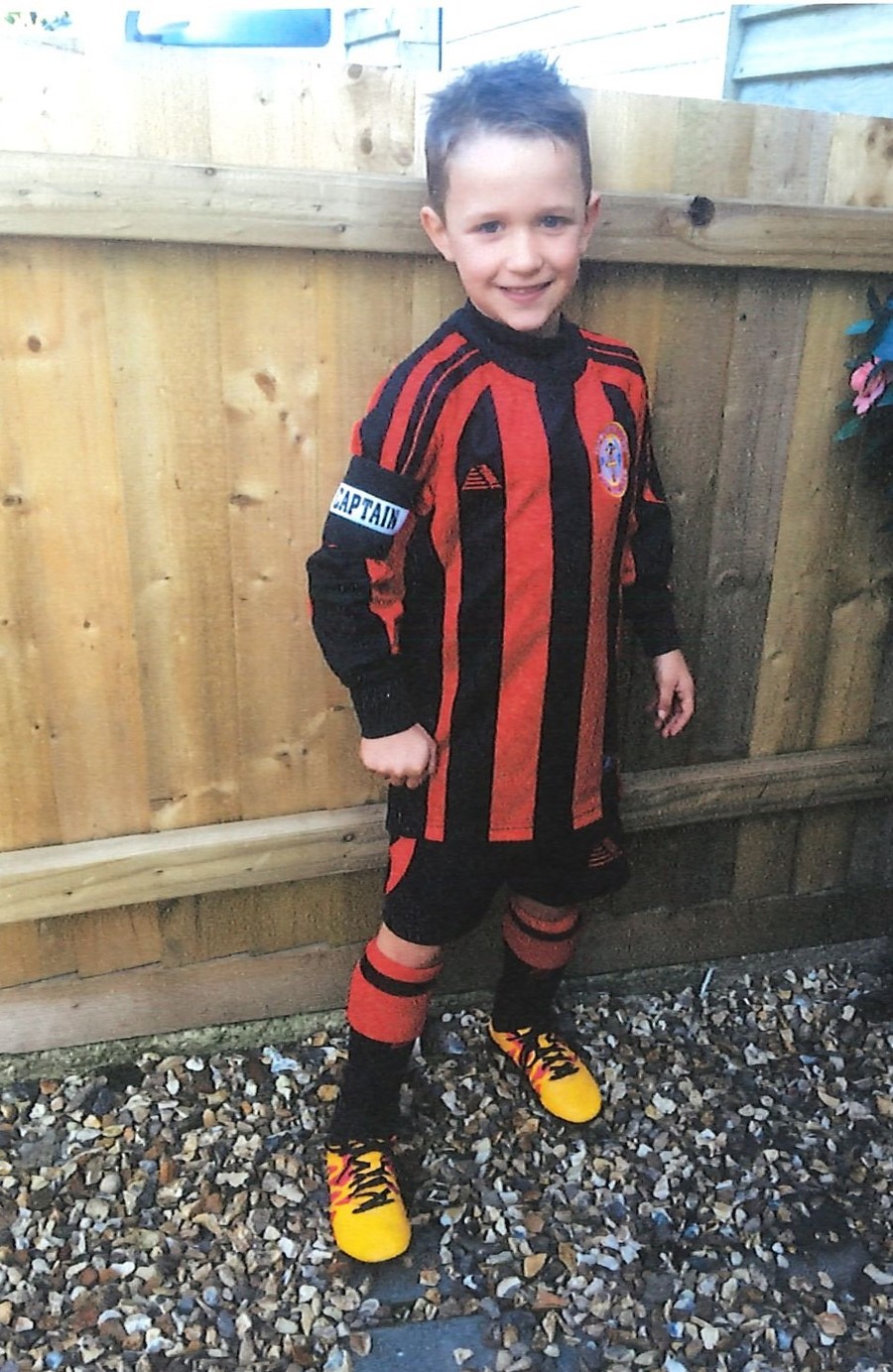 Well done to Chase who was picked to be the Captain of his football team The Tidworth Town Hawks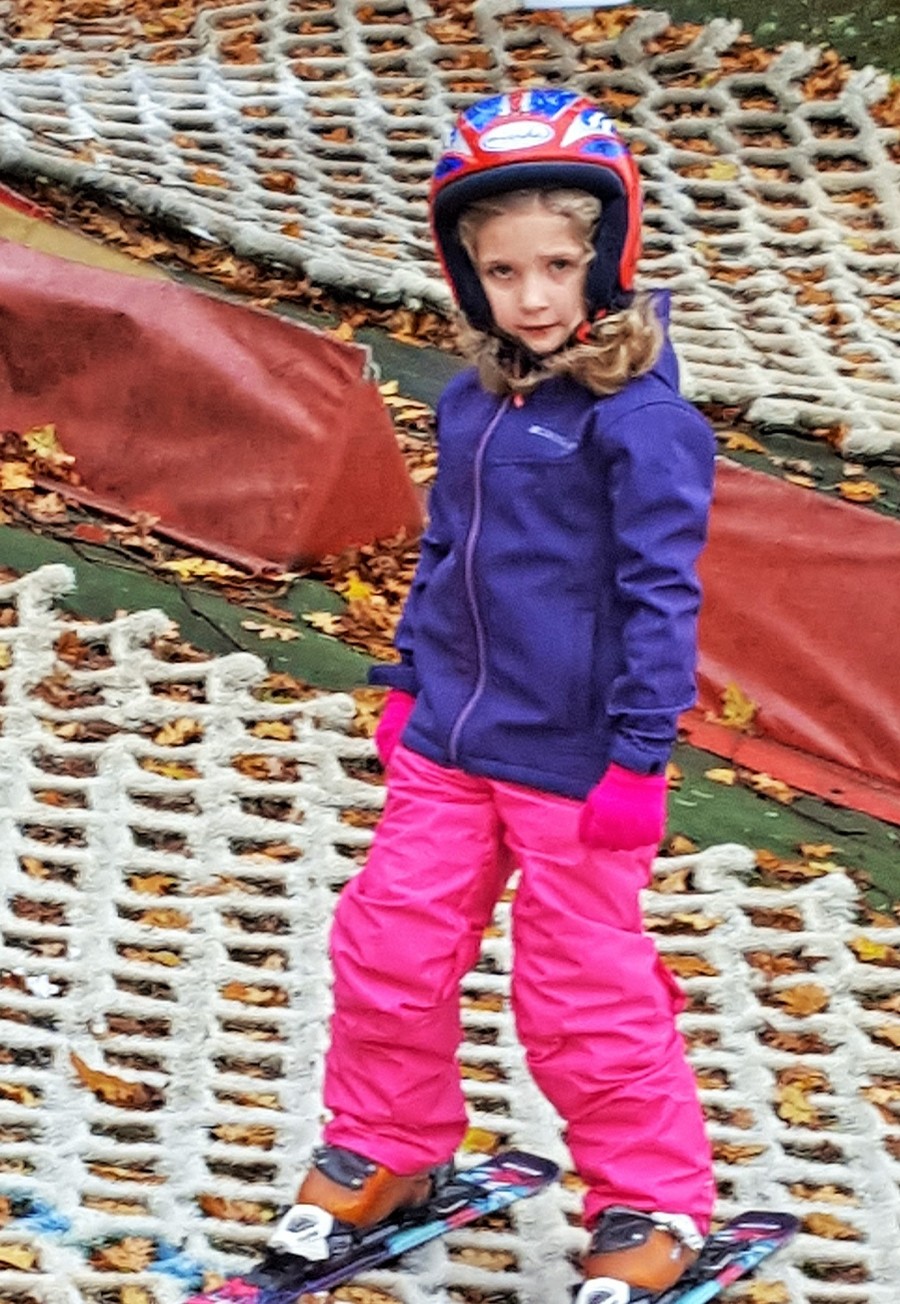 Anaiis has been learning to ski in preparation for her first ski trip this Christmas. She is going to visit her Auntie and Uncle who live in the French Alps.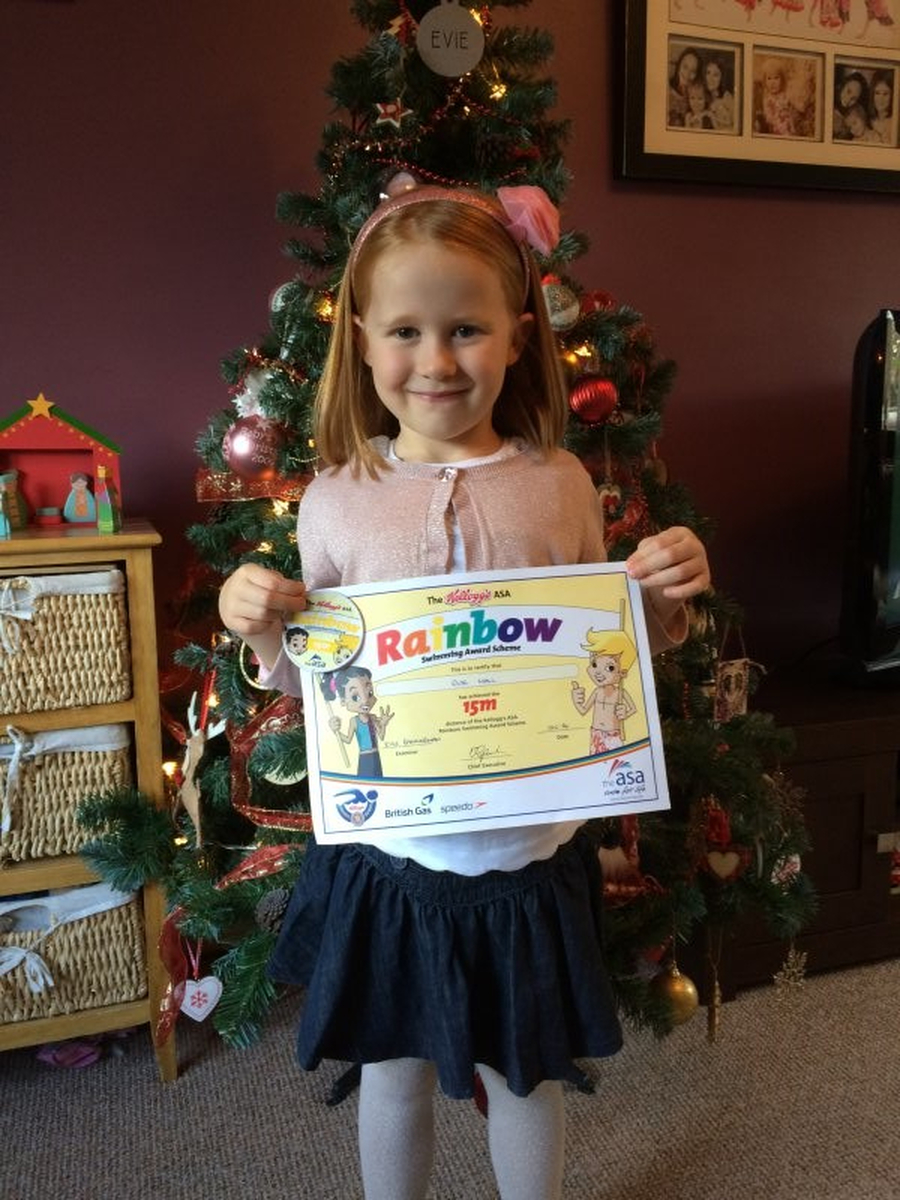 Well done to Evie who has achieved her 15M swimming badge.
Congratulations to Joe Gomes from our Kingfisher Class who achieved a well-deserved merit in his recent drum exam. Receiving a fantastic 87%
Well done to Darcie who has moved up to Stage 5 in her swimming after successfully completing stage 4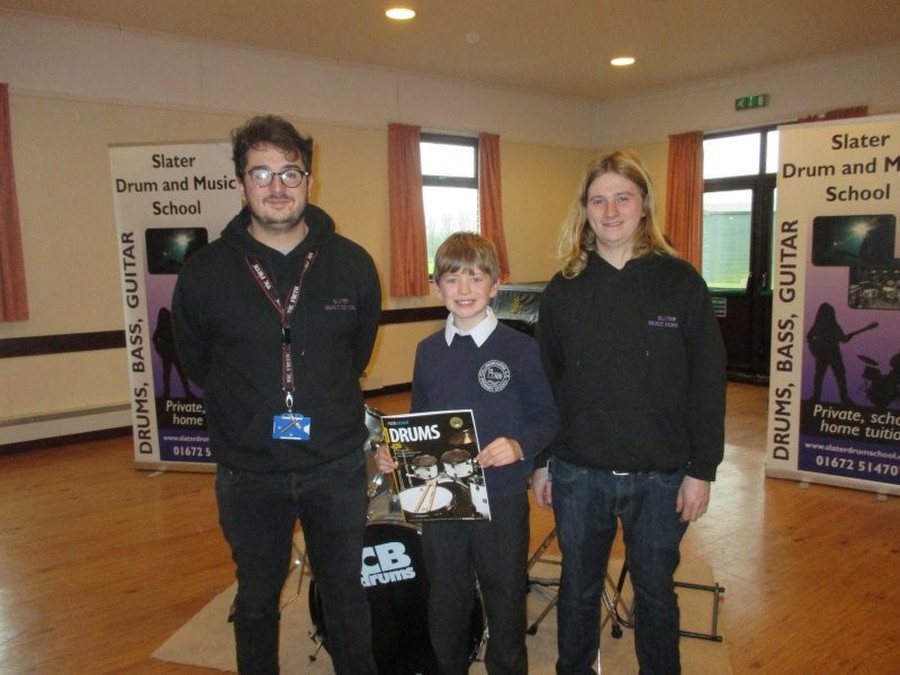 Congratulation to Alfred from our Badger Class who passed his Debut Drum exam with an amazing 98% distinction.
Congratulations to Linus who had a theatre performance with Stagecoach. He played a big part in "wind and the willows" and knew all his lines and was fantastic and brave. He was Chief Weasel.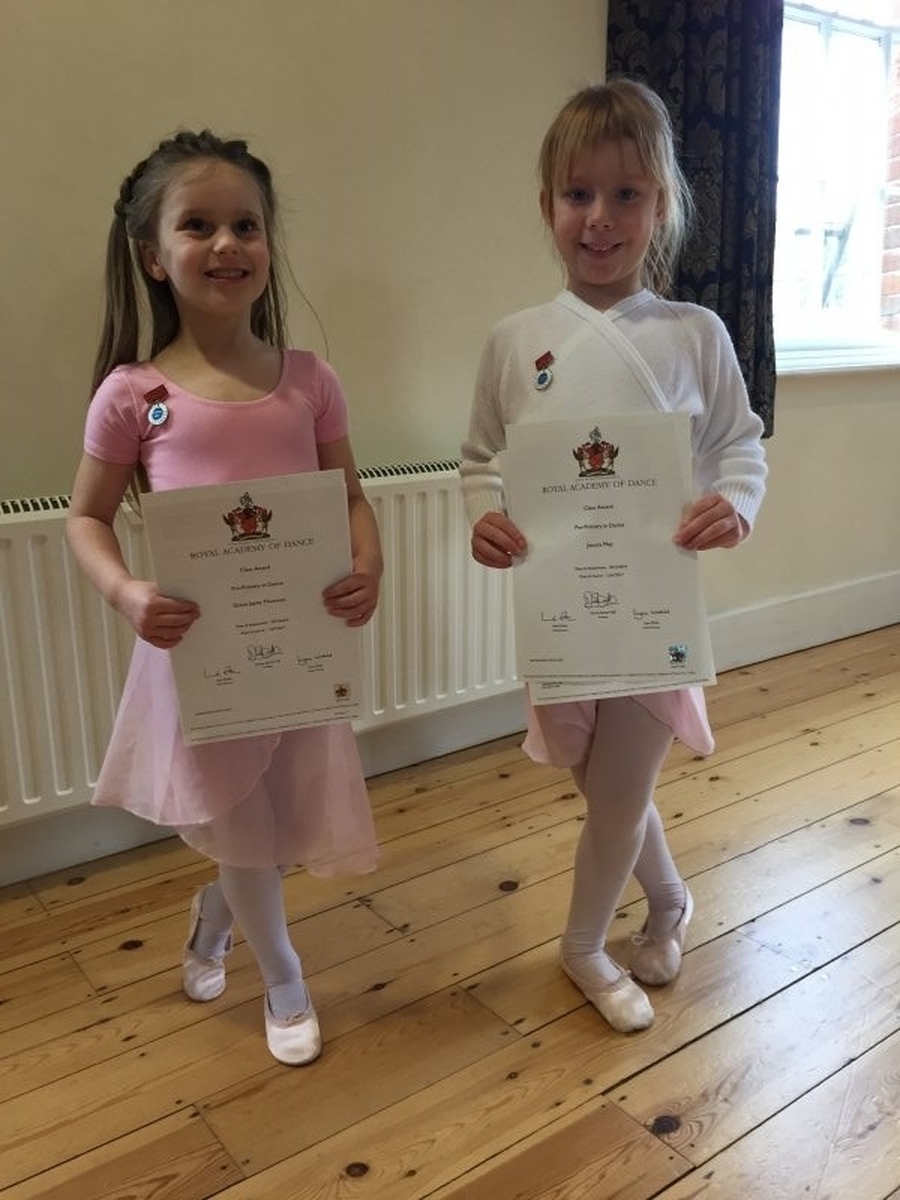 Well done to Jessica and Grace for passing their RAD pre-primary ballet exam.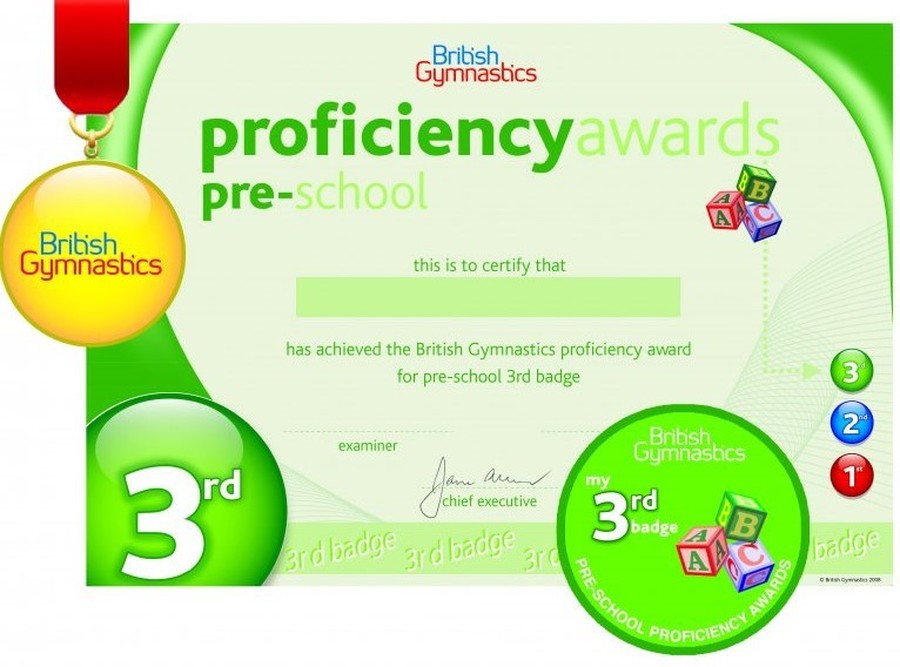 Well done to Florence who obtained her 3rd Stage British Gymnastics Badge