Pupils Achievements
Both in and outside of school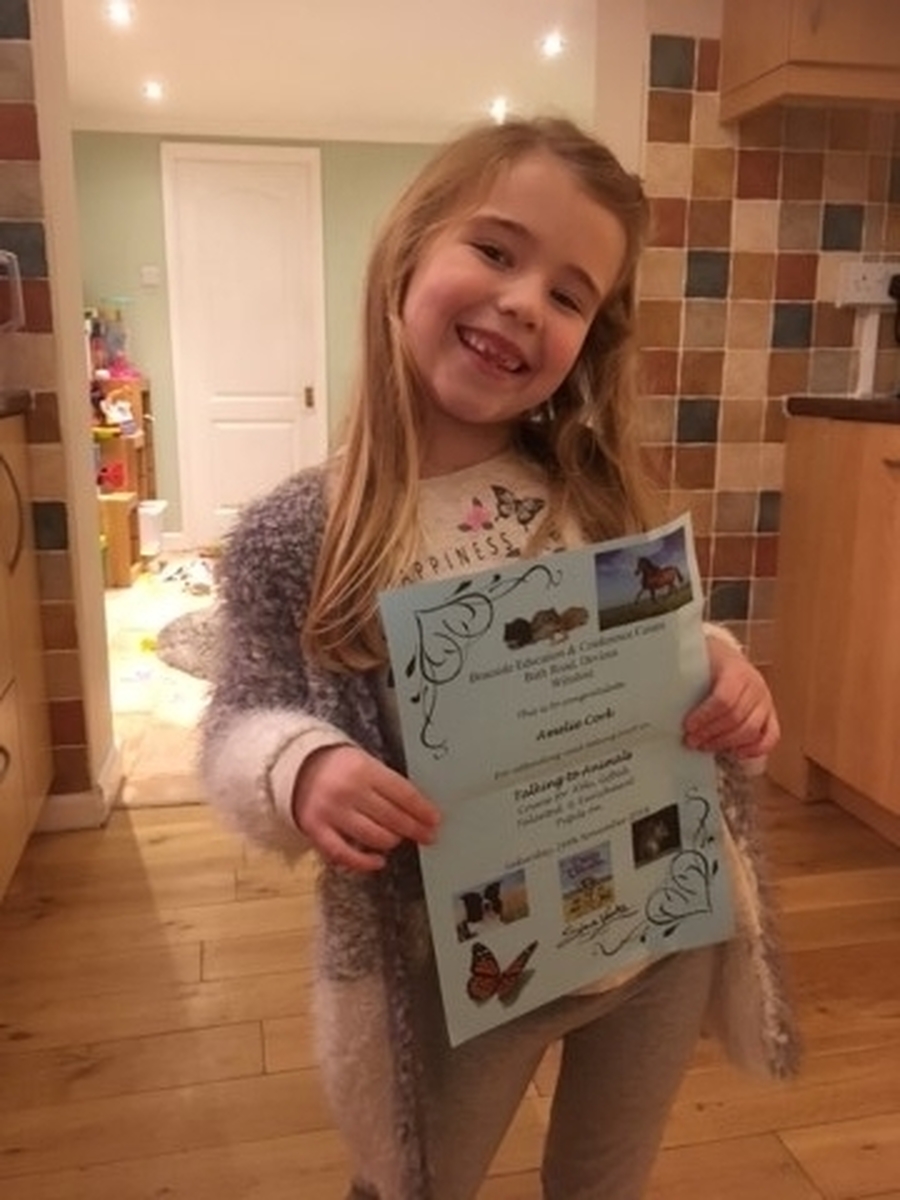 Amelie successfully completed a creative writing course at Braeside Education Centre, which was run by Steve Voake the author of the Daisy Dawson Books.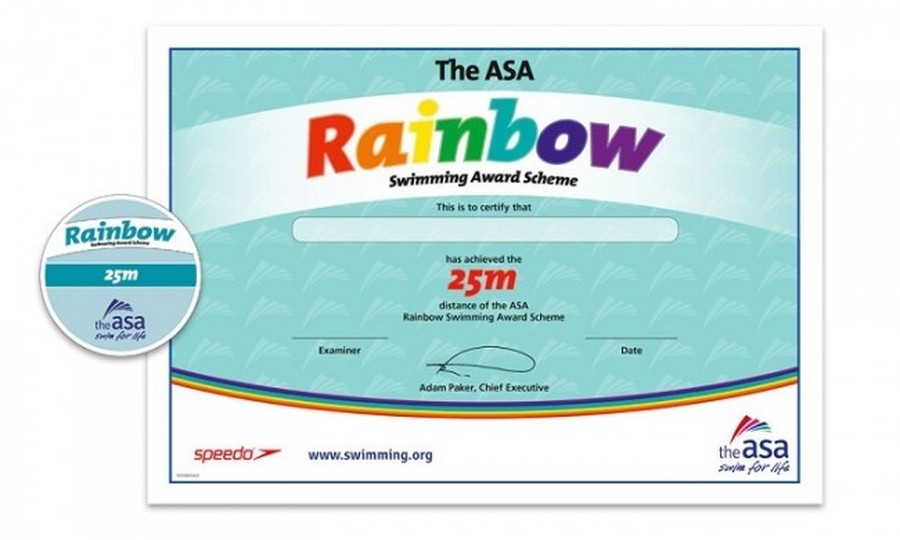 Well done to Darcie who has achieved her 25M swimming badge.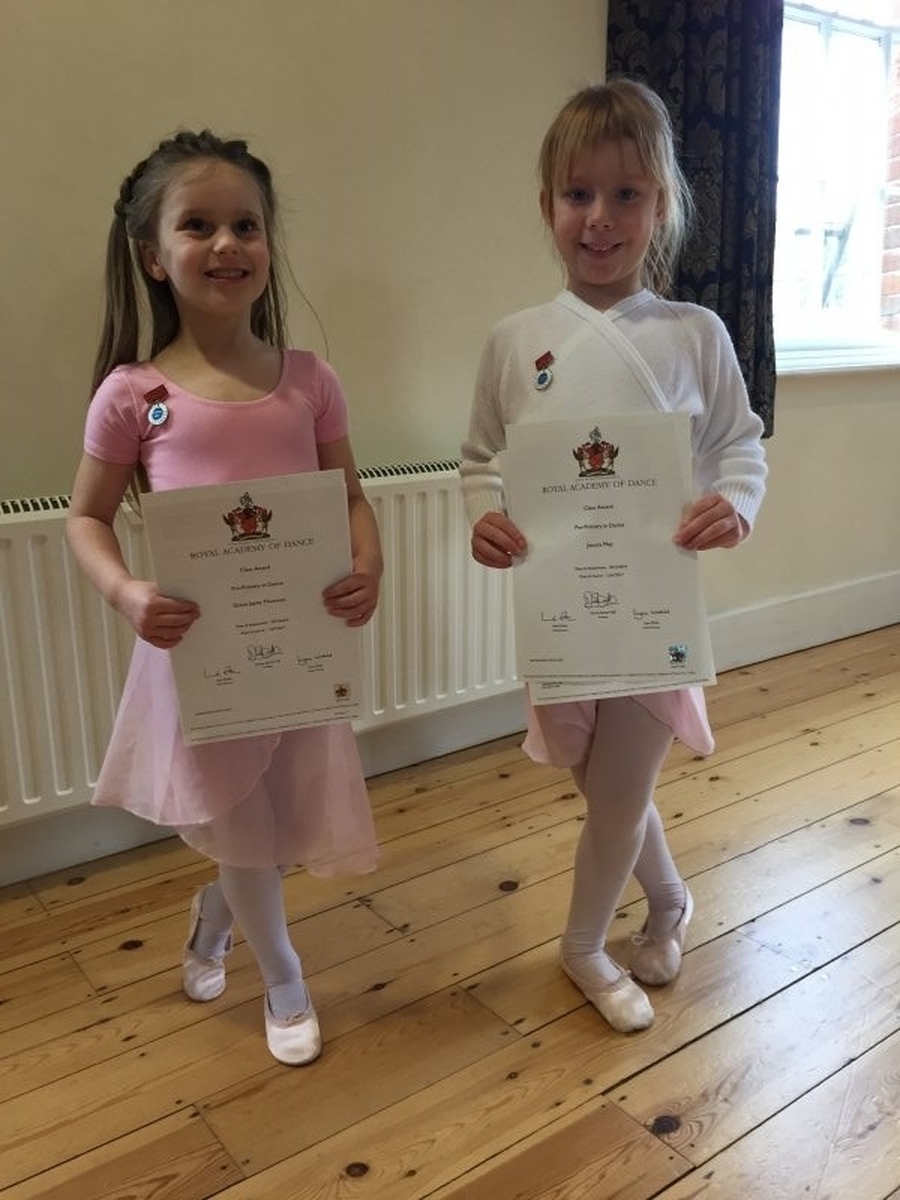 Well done to Jessica and Grace for passing their RAD pre-primary ballet exam.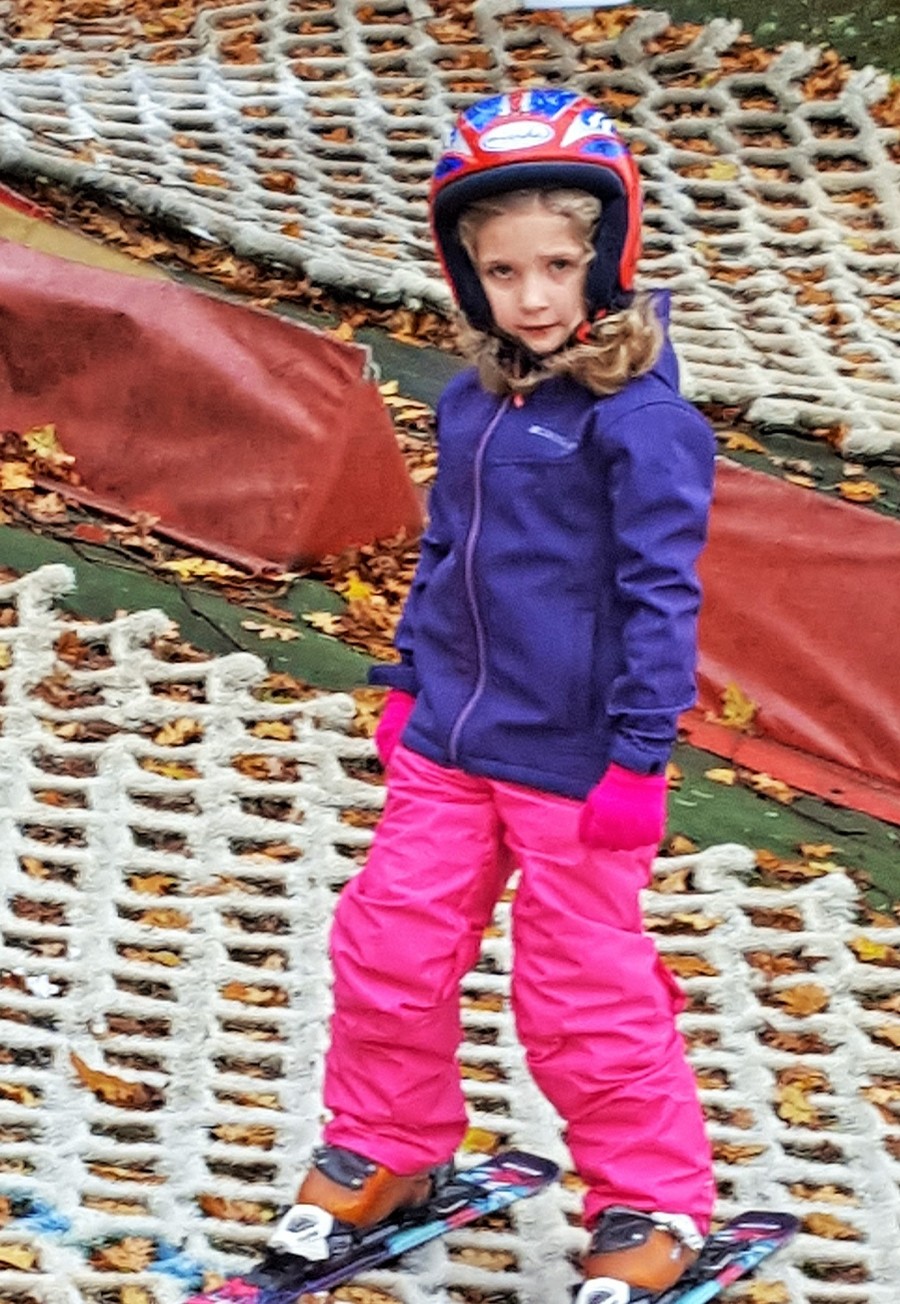 Anaiis has been learning to ski in preparation for her first ski trip this Christmas. She is going to visit her Auntie and Uncle who live in the French Alps.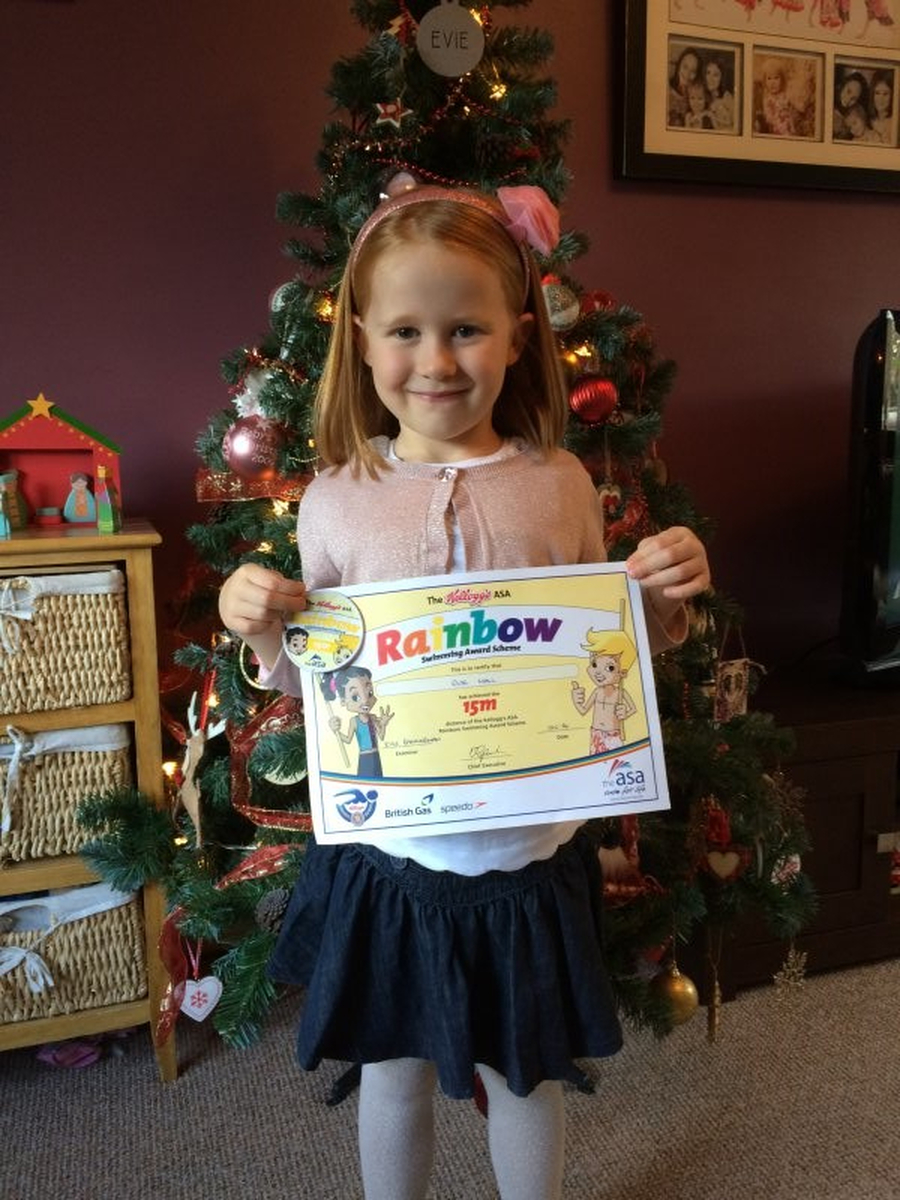 Well done to Evie who has achieved her 15M swimming badge.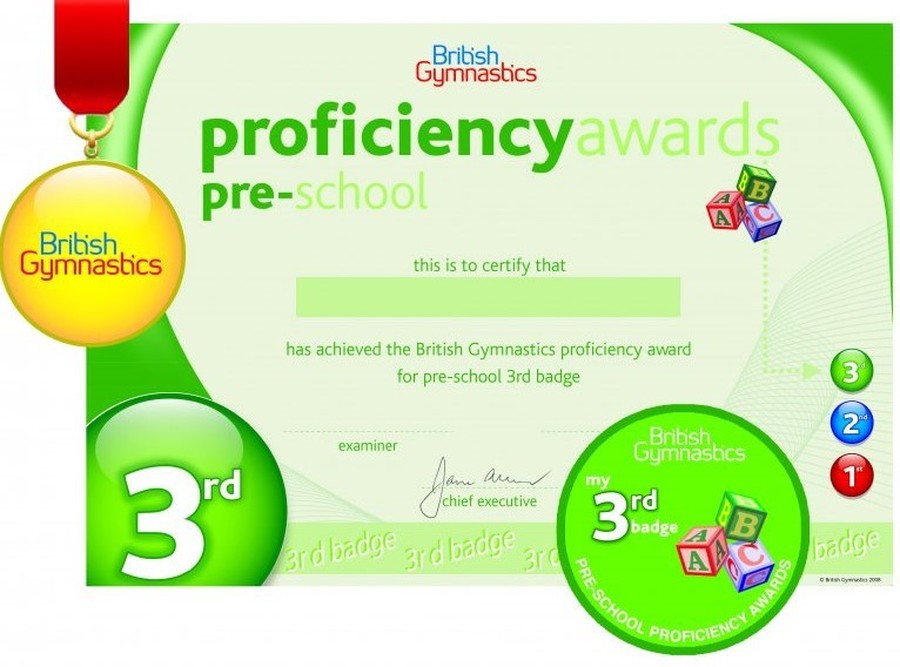 Well done to Florence who obtained her 3rd Stage British Gymnastics Badge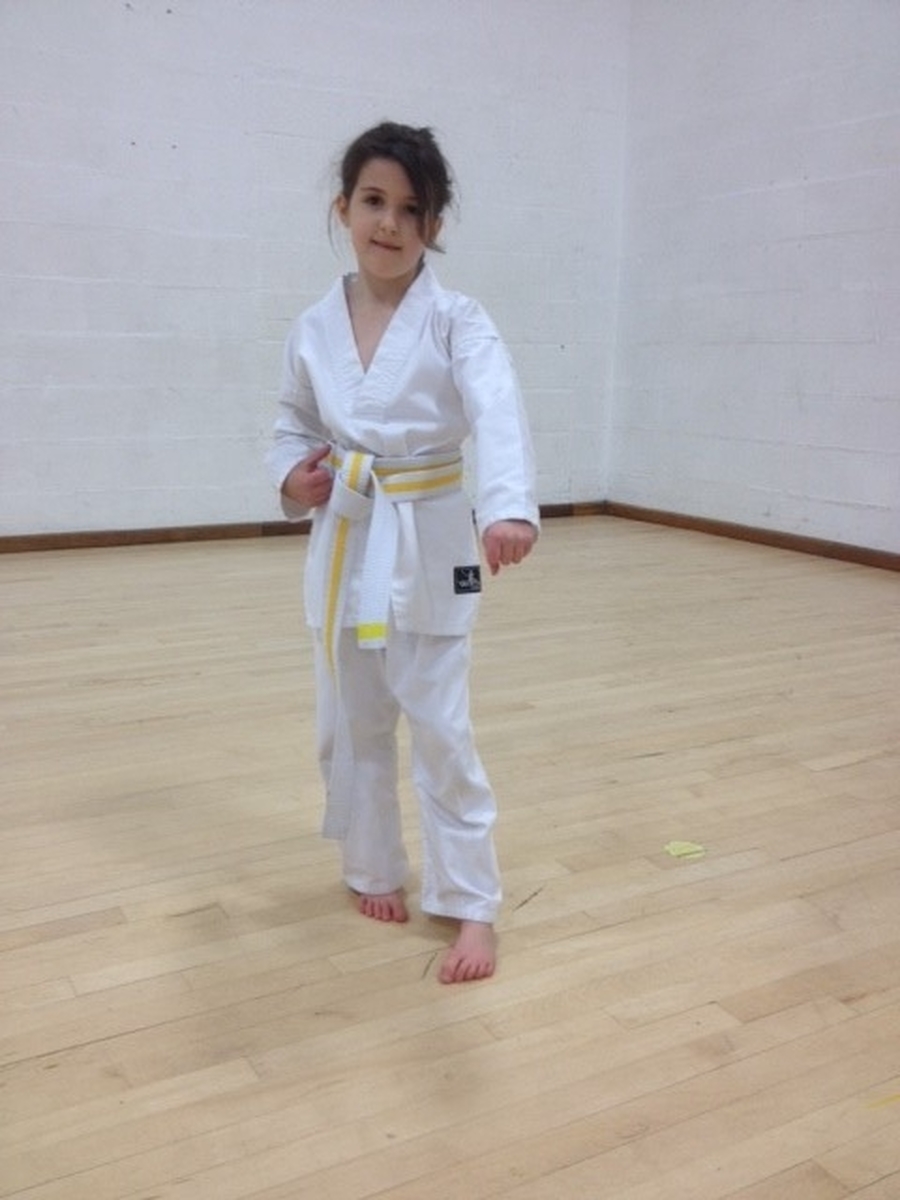 Caitlin with her new belt after passing her first grading at Ninja Warrior Academy.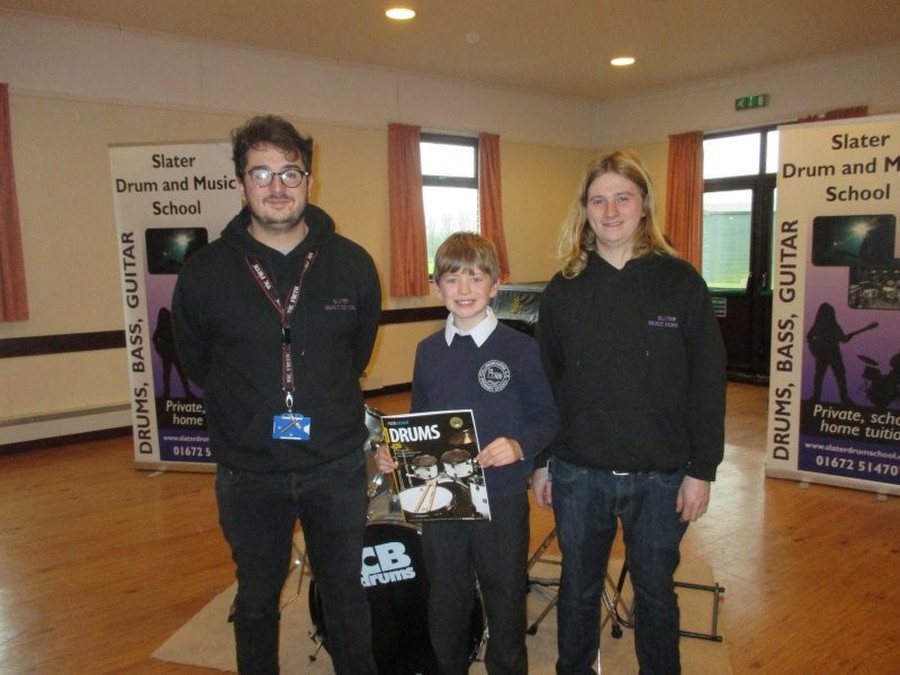 Congratulations to Alfred from our Badger Class who passed his Debut Drums exam with an amazing 98% Distinction.