Latest News & Reminder
Friday 13th July ~ Kingfisher Class Trip to the Air Tattoo 8.30am to 3.30pm
Tuesday 17th July ~ Drop in Parents Evening to meet new class teachers and for any questions from the end of year reports
Wednesday 18th July ~ Kingfisher Class performance of "Grease" @ the school from 10.50am for pupils, governors and school helpers
Thursday 19th July ~ Gold Book Assembly @ The Village Hall from 2.40pm
Thursday 19th July ~ Kingfisher Class performance of "Grease" @ the School from 6.00pm
Friday 20th July ~ Teacher Training Day - School Closed
Wednesday 25th July ~ Last Day of term running order:
11.00am Music Festival
12.15pm Whole School Picnic Lunch
1.45pm Leavers Chruch Service @ St Andrew's Church
2.45pm Leavers Bell Ringing
3.15pm End of School Day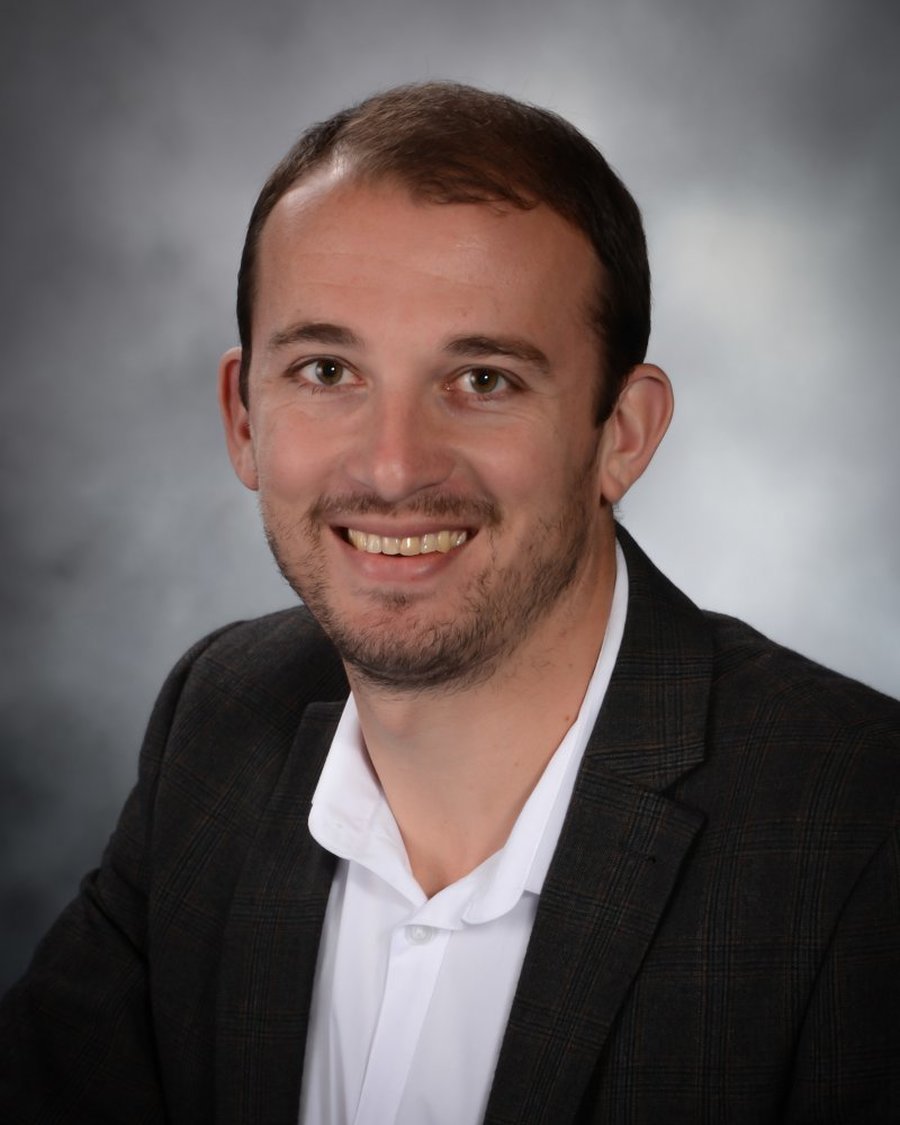 Hello and welcome to Collingbourne School.
My name is Mr Dan Crossman and it is my privilege to be the Headteacher.
Our school is a fantastic place to be! We provide a happy, nurturing and caring environment that equips children with the skills they need to achieve. To us, every child is special and every child is unique. The rich, varied and exciting curriculum will promote a love of learning that will stay with our children for the rest of their lives. We expect our children to achieve great things… and we expect it to be fun too!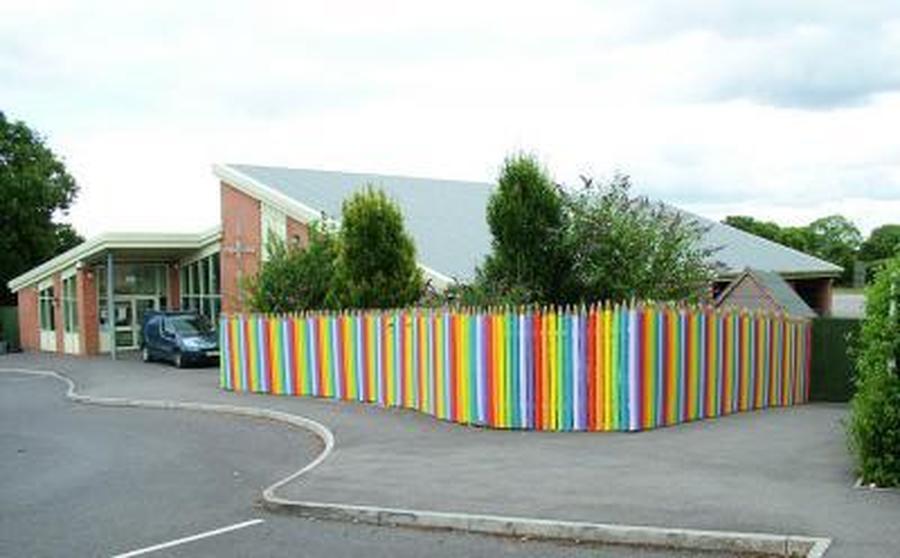 Ruby talking about her first day here at Collingbourne Primary with Chris Evans on BBC Radio 2
Latest Diary Dates Events
Teacher Training Day - School Closed

20

Jul

2018

Teacher Training Day - School Closed to Pupils
Cluster Sports Day

23

Jul

2018

@ The Wellington Academy
Music Festival

25

Jul

2018

11:00 am - 12:10 pm

Music Festival
Last Day of Term

25

Jul

2018

Last Day of Term
Whole School Picnic Lunch

25

Jul

2018

12:15 pm - 1:15 pm

Whole School Picnic Lunch
Leavers Church Service

25

Jul

2018

1:45 pm - 2:45 pm @ St Andrew's Church

Leavers Church Service
Leavers Bell Ringing

25

Jul

2018

2:45 pm - 3:15 pm @ The School

Leavers Bell Ringing