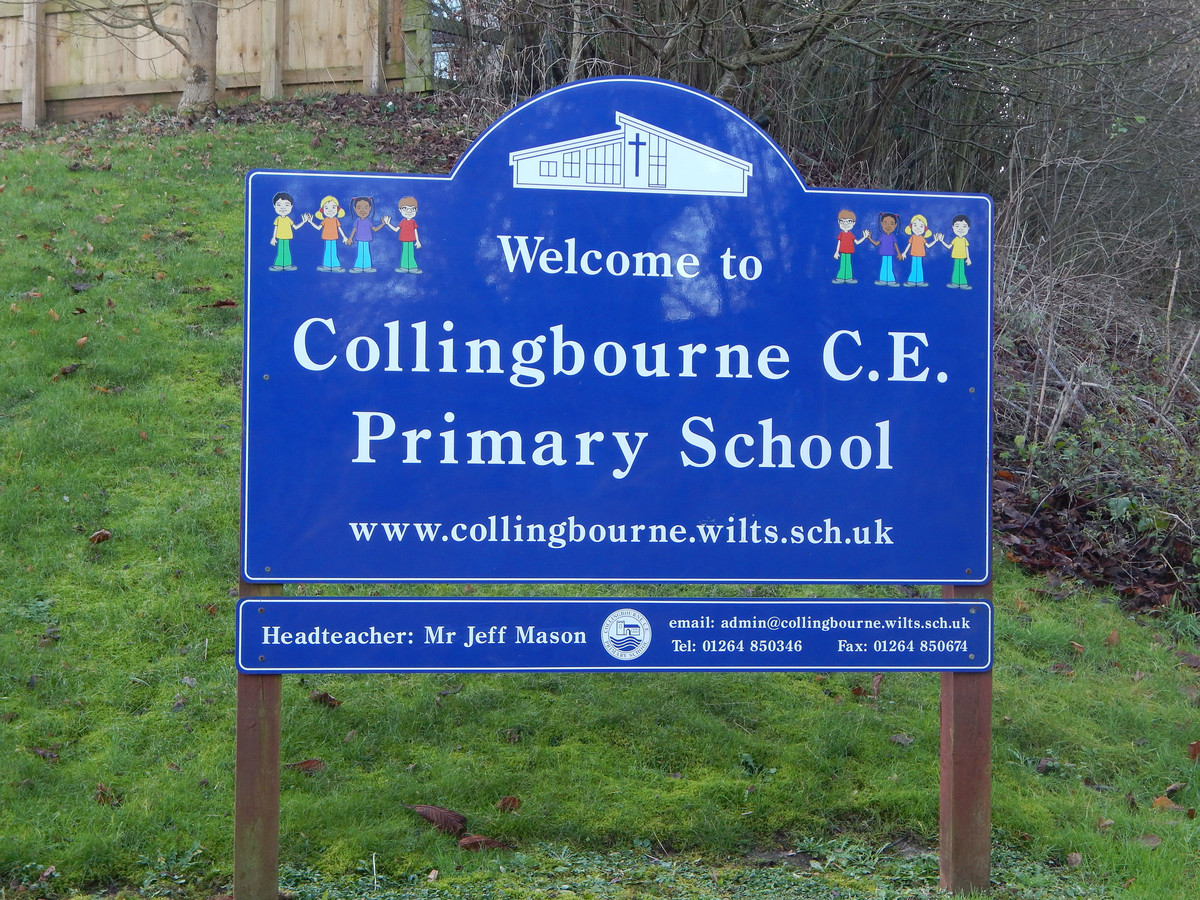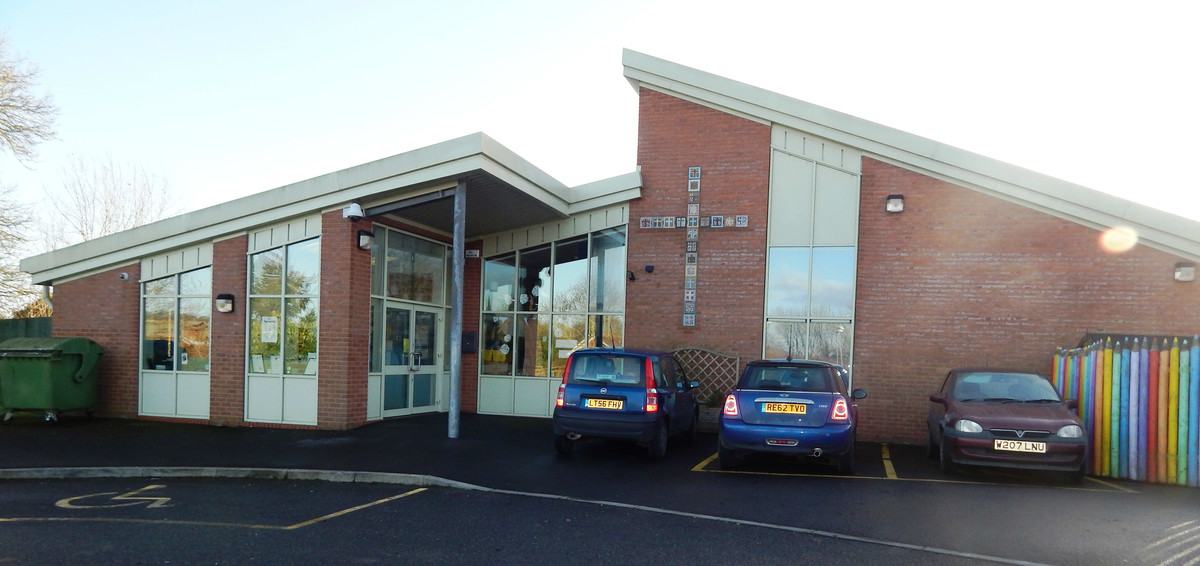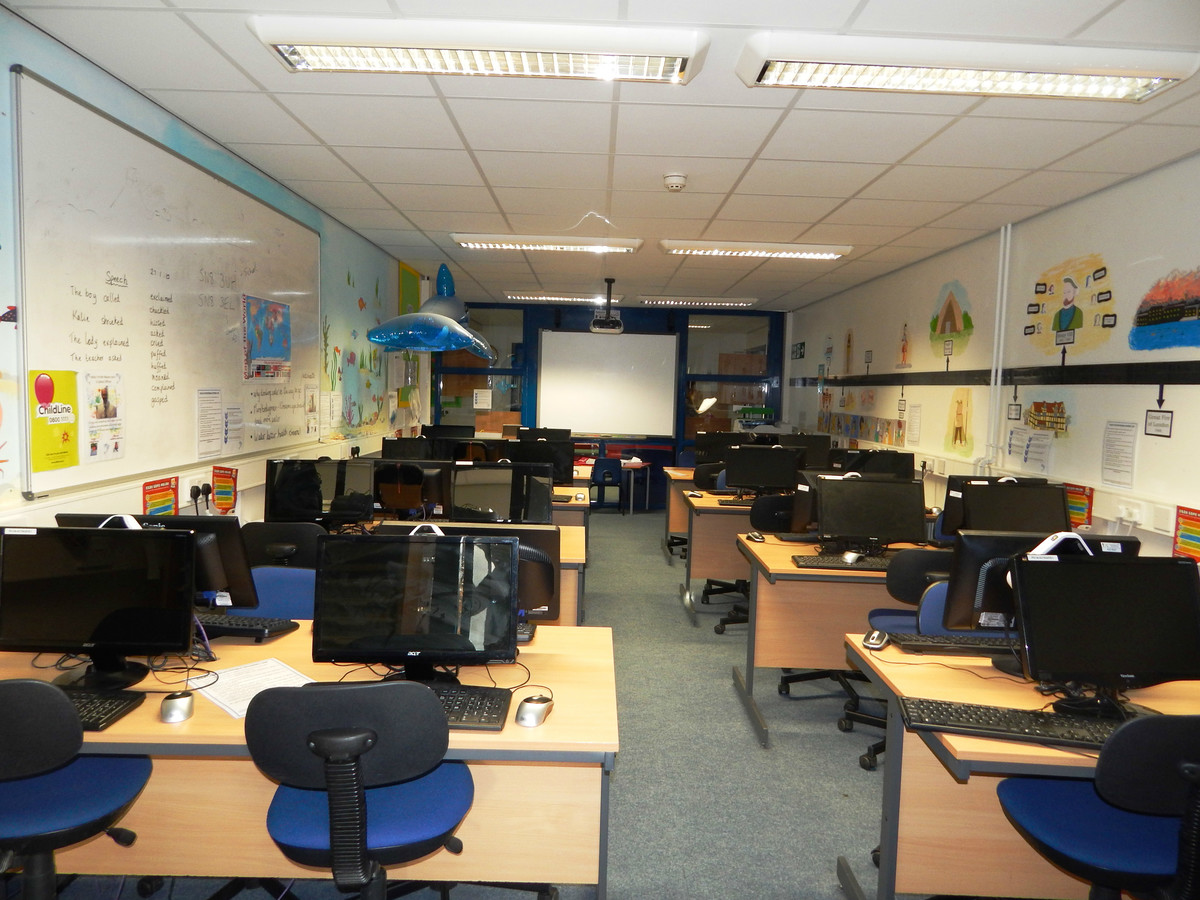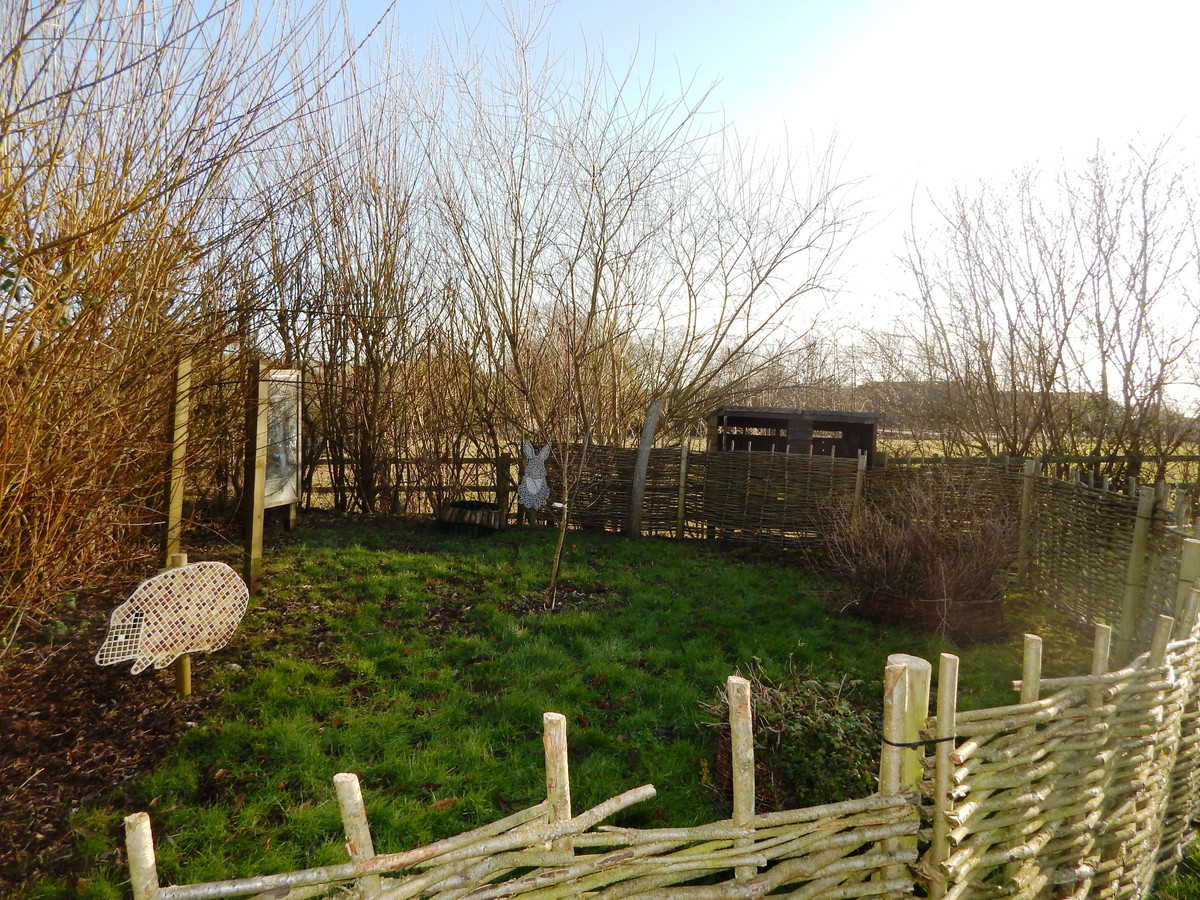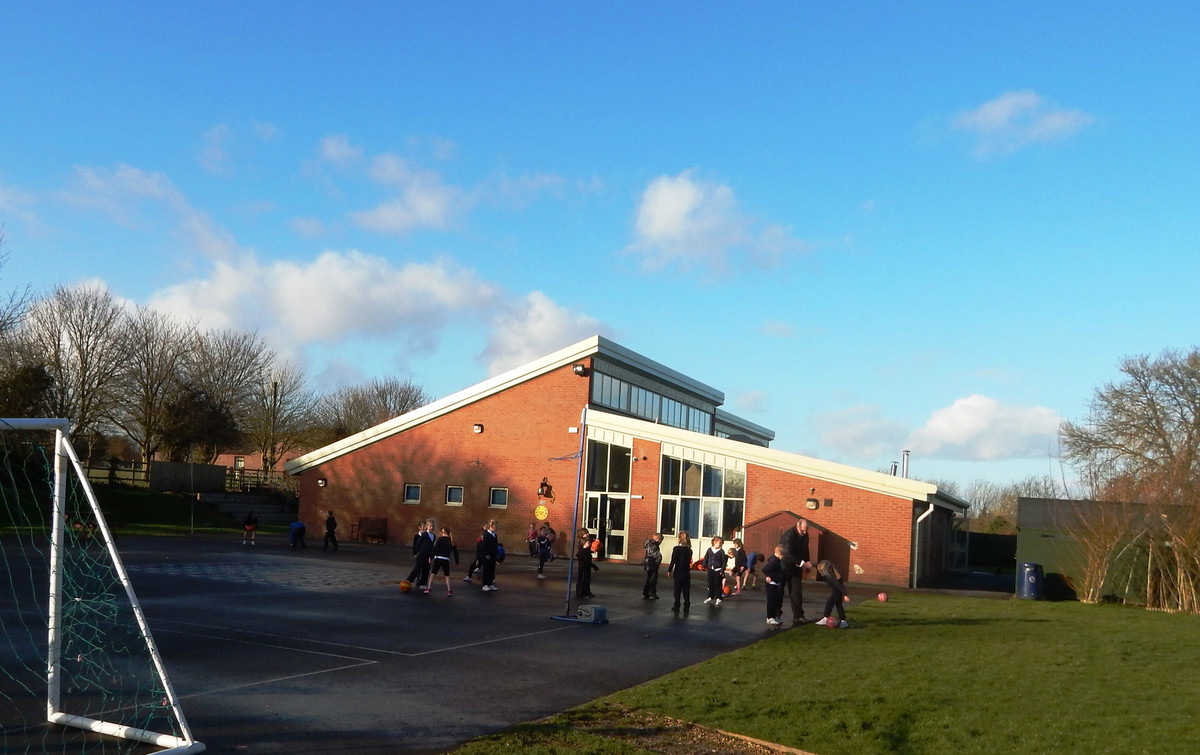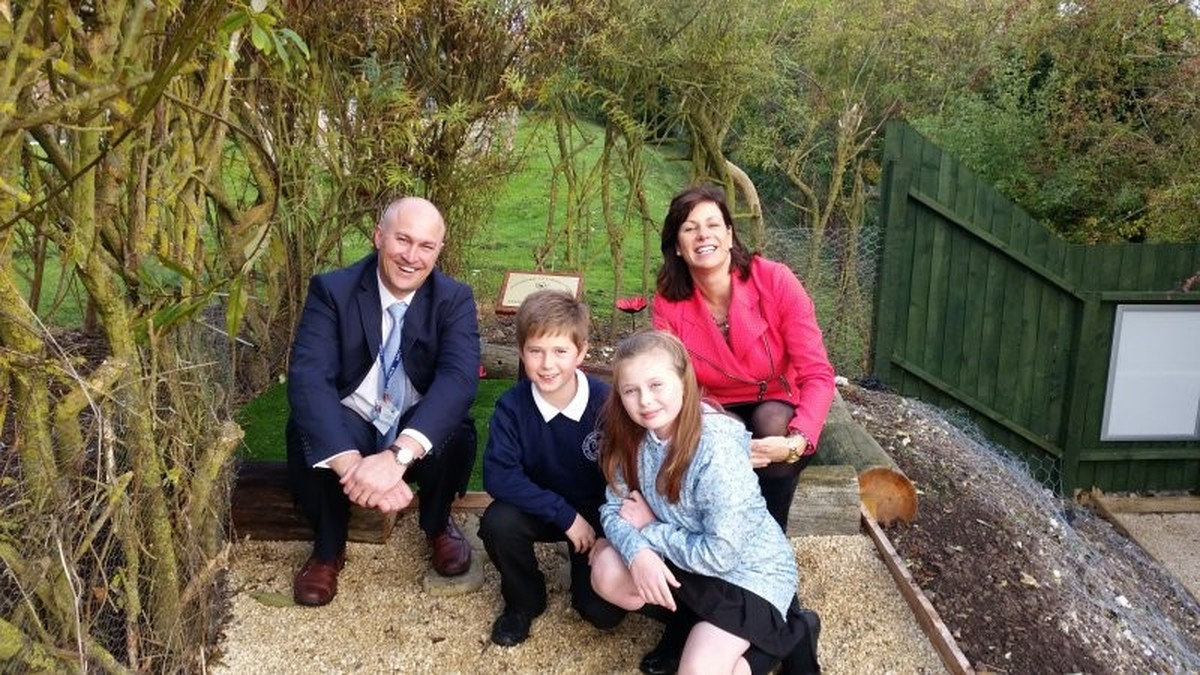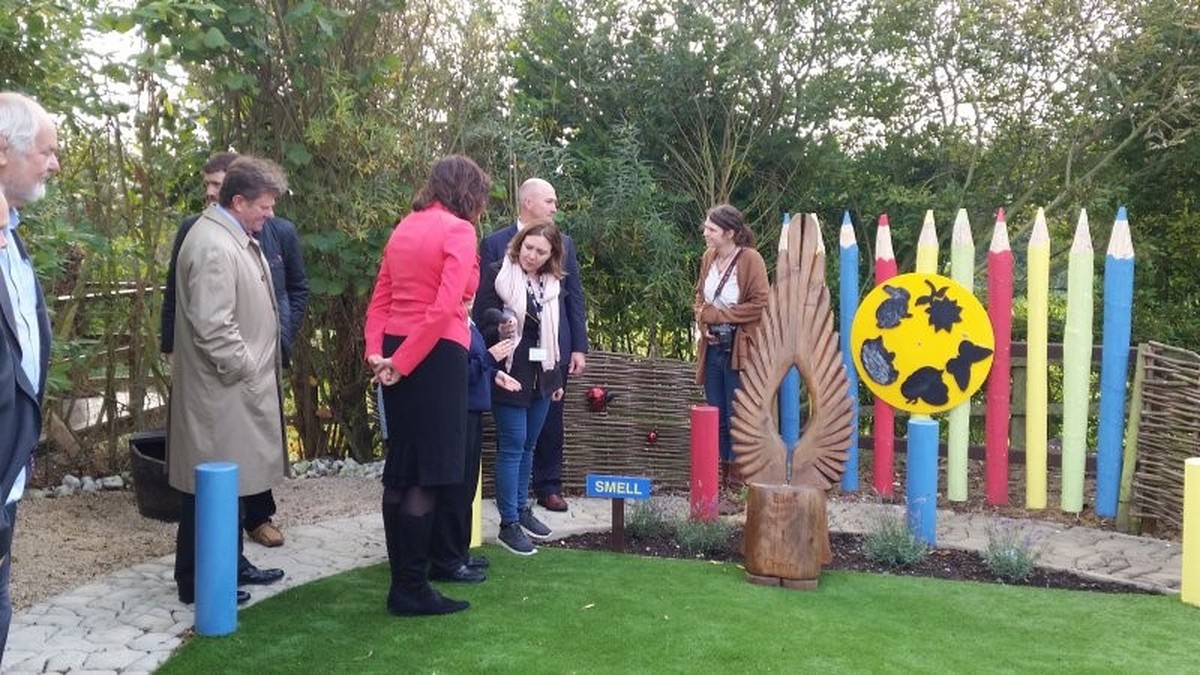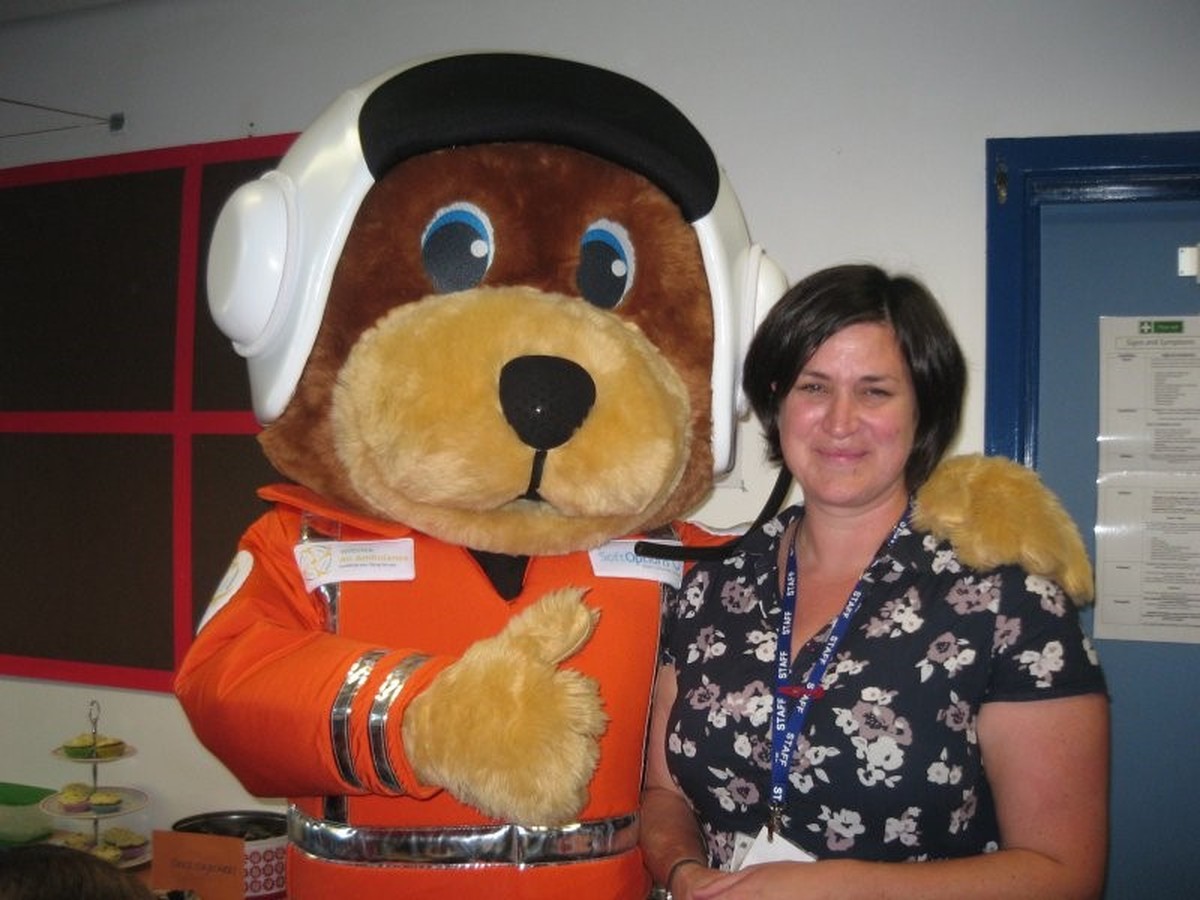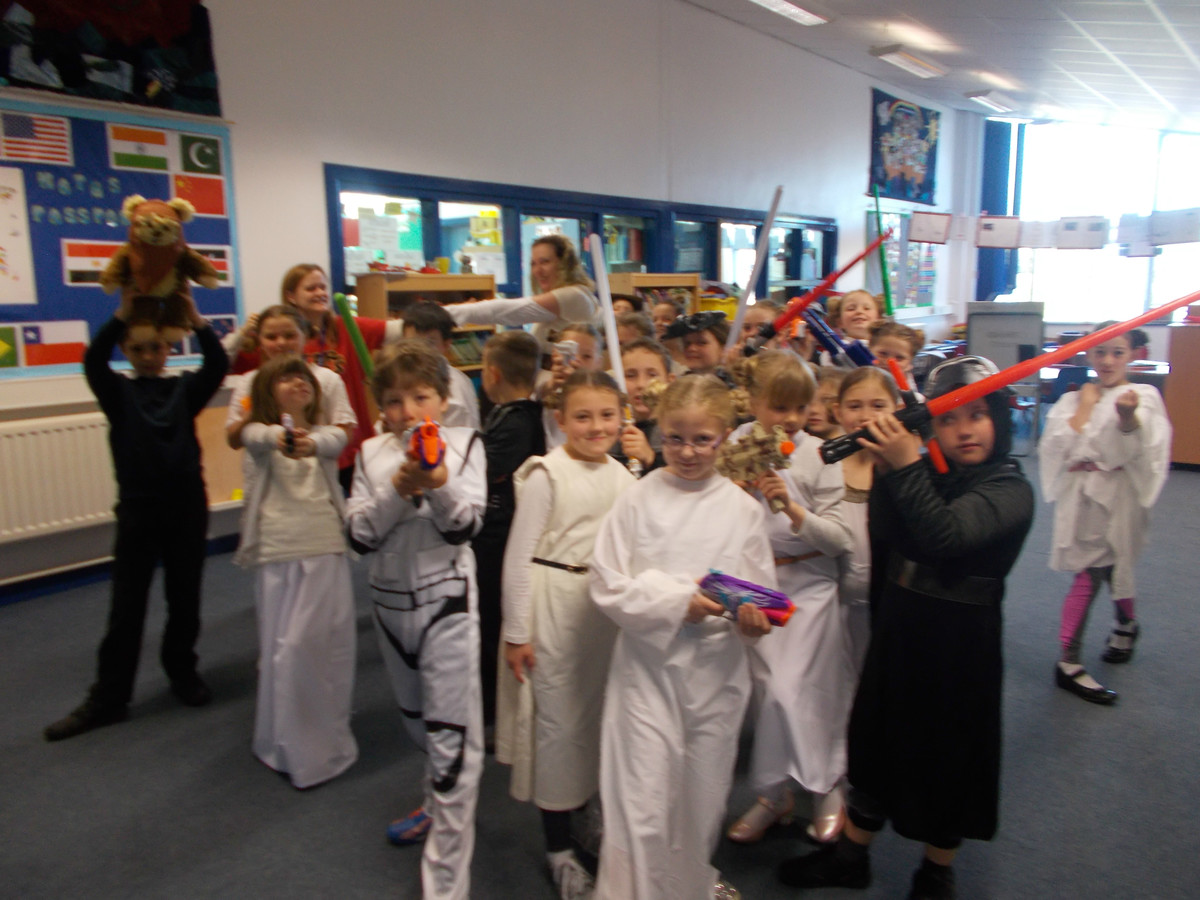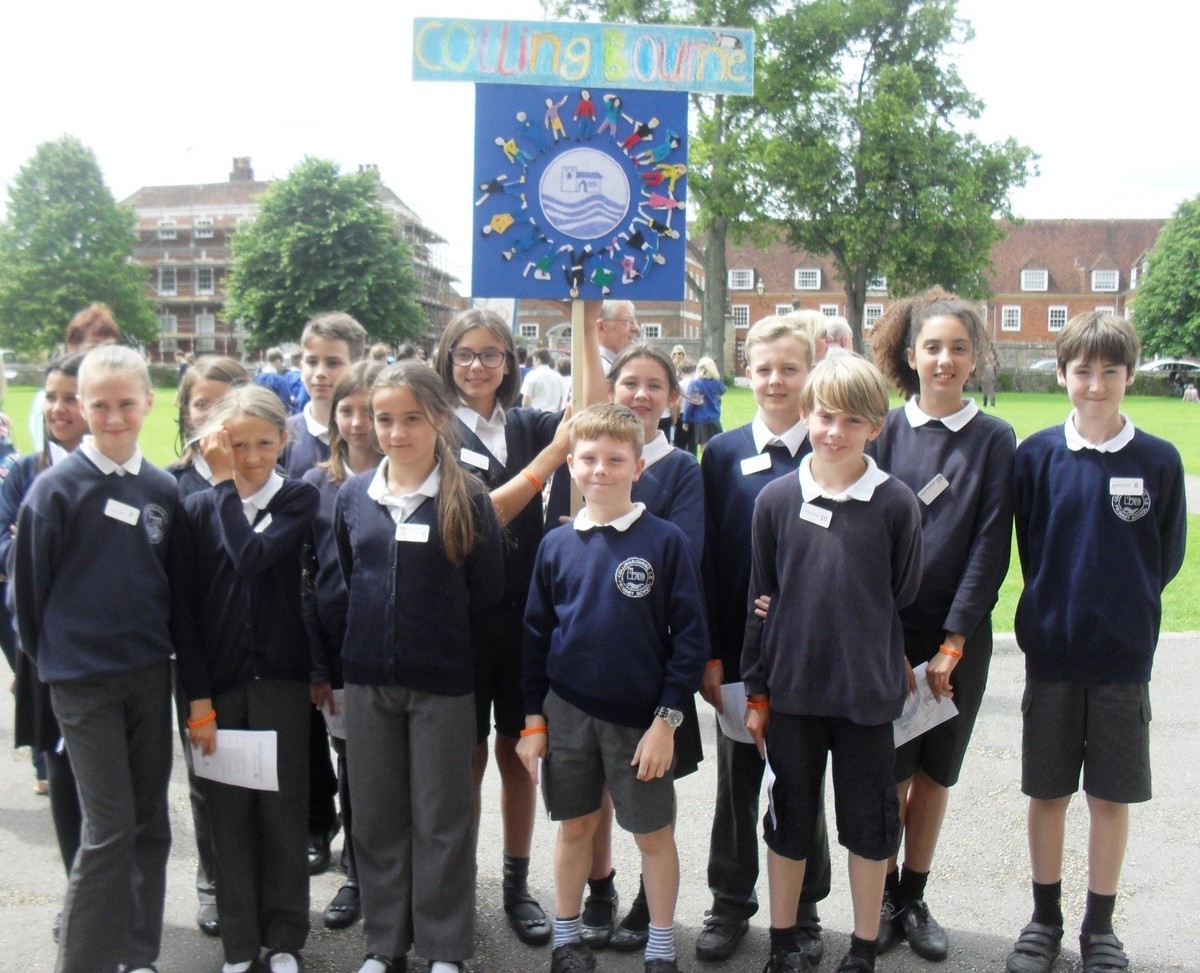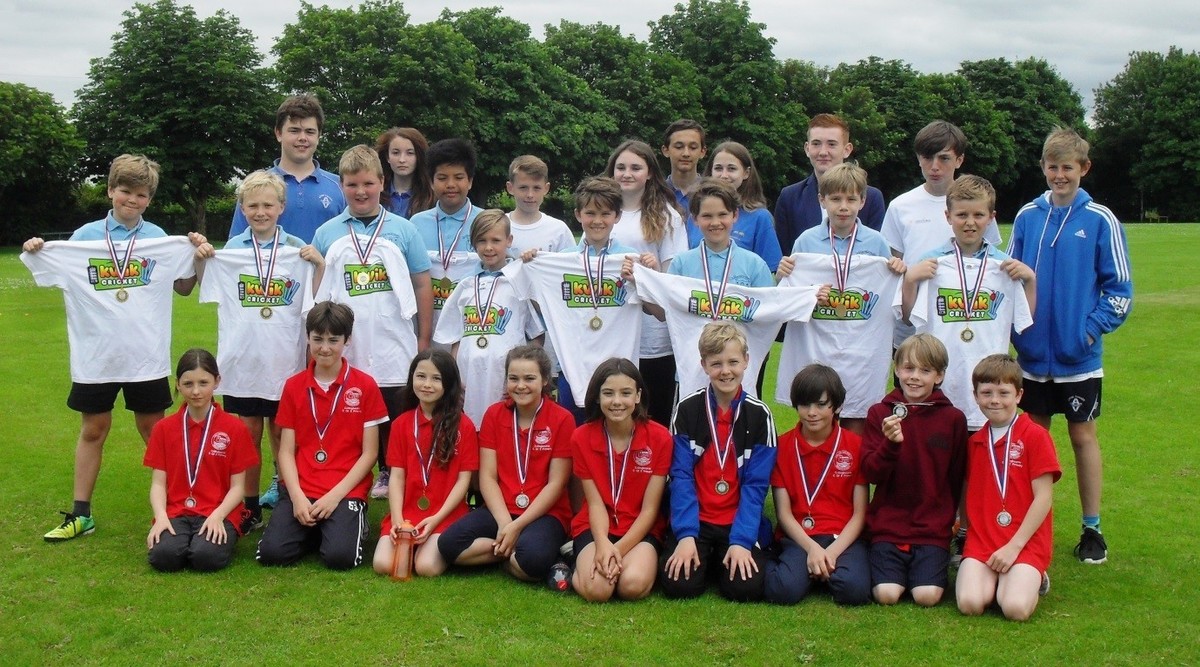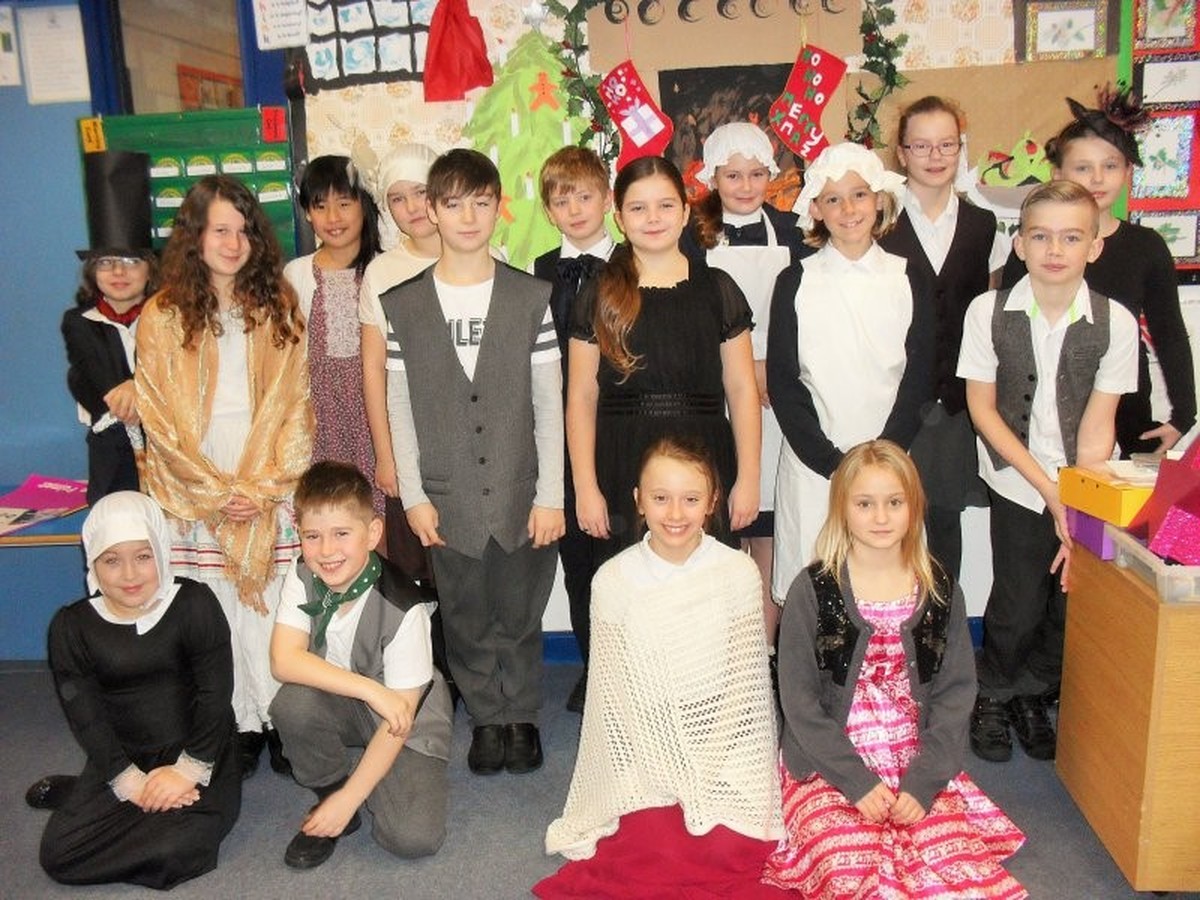 Are you looking to send your child to a school that aspires to rise above the ordinary?
Collingbourne is consistently rated by Ofsted as a Good School with Outstanding features. We are proud of our inclusive school ethos and strong Christian values.
We currently have places available throughout the school.
Please contact the school office for more information.

Collingbourne C of E Primary School aspires to rise above the ordinary by providing education to transform lives and communities.
Inspired by the values of the Christian faith, we aim for each child to reach their full potential in body, mind, heart and spirit.
As we are preparing children for a rapidly changing world, we believe that we must teach the children skills and values that will never be out-dated.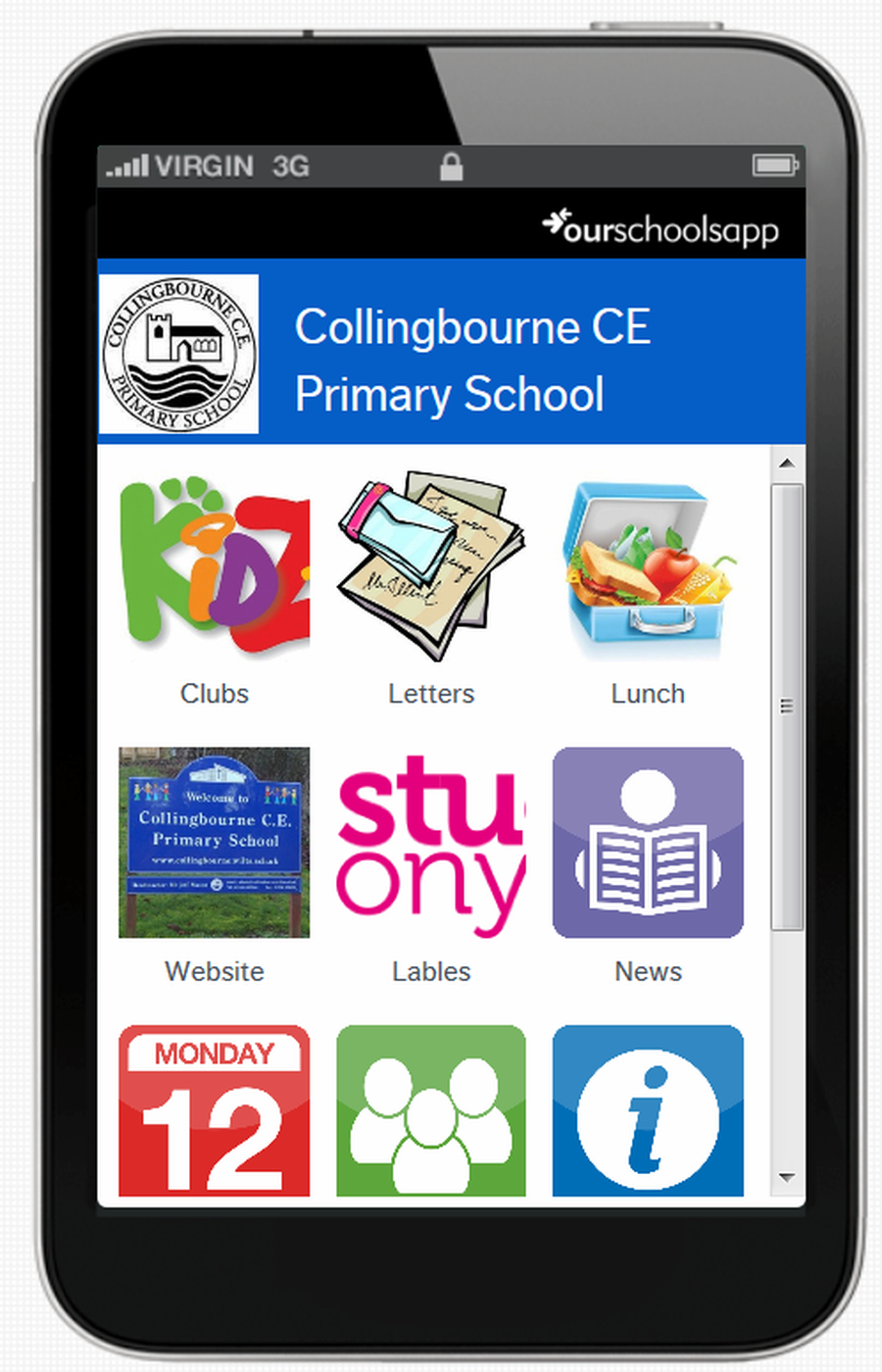 'OurSchoolsApp' is a personalised app for our school and will allow us to keep you all updated with school information, news, calendar events and contact information. It is like a mini website on the go giving you access to what's going on at the school, at the touch of a button.
You can download the 'APP' from the Google Play Android marketplace or the Apple Store, depending on which mobile phone or device you use.

Collingbourne School is committed to the safety and welfare of all its pupils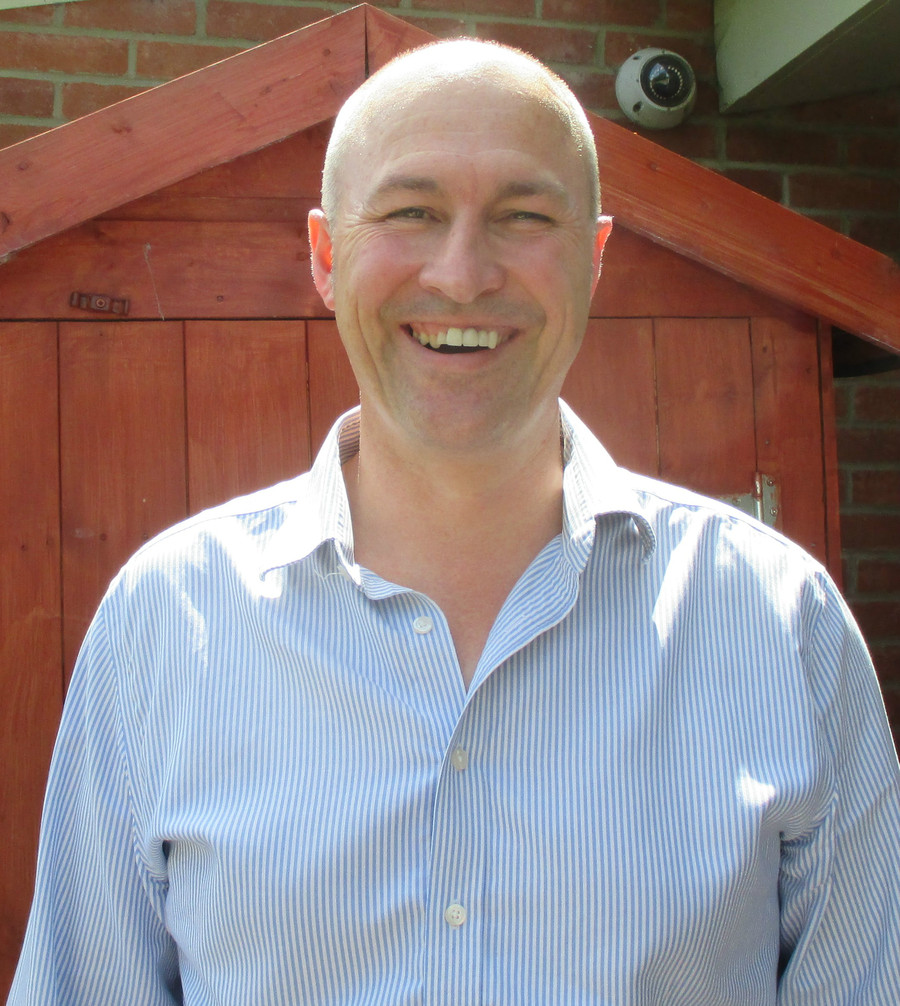 Mr Jeff Mason - Headteacher
Hello, we are a small friendly village school where all children are valued as individuals and encouraged to reach their potential both academically and as members of the school community. Within the safe and caring enviroment of the school we aim to provide the best possible all round education for your child. Staff. parents and Governors all work together to achieve this aim.

Latest Diary Dates Events
Fox & Hedgehog Class Trip to The Living Rainforest

28

Mar

2017

Fox & Hedgehog Class Trip to The Living Rainforest

Rabbit & Barn Owl Class Trip to The Ashmolean Museum

28

Mar

2017

Rabbit & Barn Owl Class Trip to The Ashmolean Museum

Non-Uniform Day in aid of the PTA Easter Bingo - Choc Eggs instead of £1.00 please

31

Mar

2017

Non-Uniform Day in aid of the PTA Easter Bingo - Choc Eggs instead of £1.00 please

PTA Easter Bingo @ The Village Hall from 6.30pm

01

Apr

2017

PTA Easter Bingo @ The Village Hall from 6.30pm

Parents Evening

03

Apr

2017

3:30 pm - 5:30 pm

Parents Evening

Parents Evening

04

Apr

2017

3:30 pm - 7:30 pm

Parents Evening

Last Day of Term

07

Apr

2017

Last Day of Term

Non-Uniform Day £1.00 per child please

07

Apr

2017

Non-Uniform Day £1.00 per child please

Rabbit Class Celebration Assembly @ The School from 2.30pm

07

Apr

2017

2:30 pm - 3:15 pm

Rabbit Class Celebration Assembly @ The School from 2.30pm

First Day of Term 5

24

Apr

2017

First Day of Term 5